India
International
From Srinagar to Dholavira to Puri, 100 monuments are illuminated with the G20 logo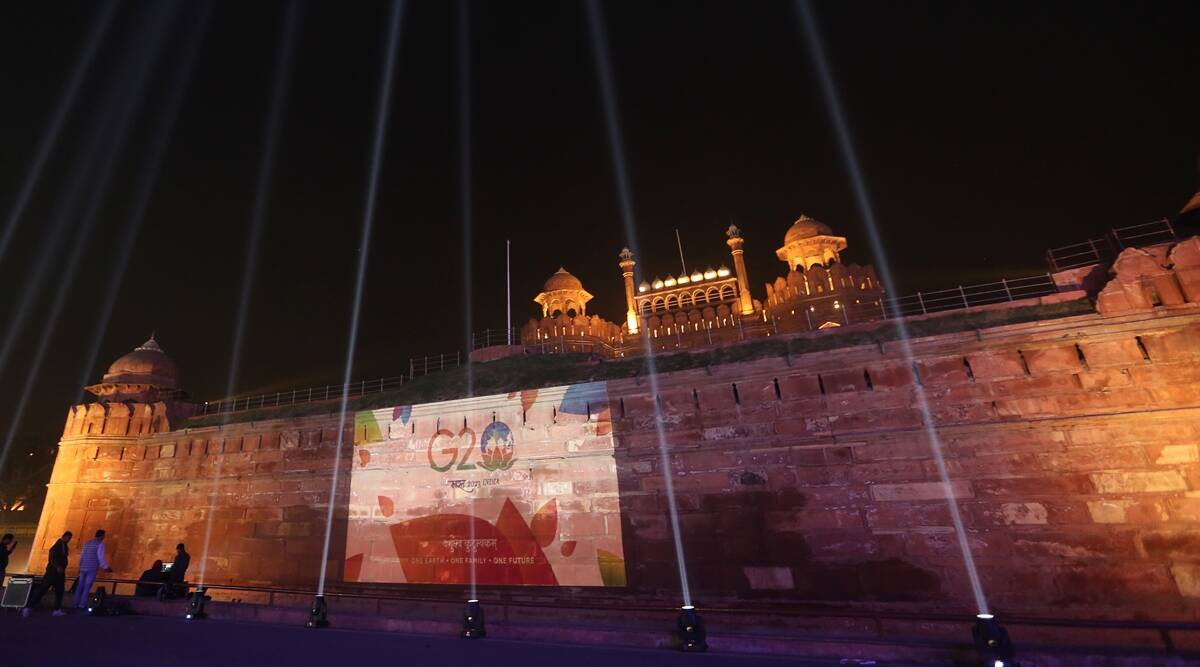 During India's presidency of the G20, 100 monuments throughout the country will be illuminated with the logo and colours of the group.
To mark this occasion, the Archaeological Survey of India (ASI) has identified several monuments in Srinagar, Nalanda ruins in Bihar, Purana Qila complex in Delhi and Humayun's Tomb as monuments, Modhera Sun Temple and ancient Dholavira site in Gujarat, Tipu Sultan Palace in Bengaluru, Hemis Monastery in Ladakh, Chola temple in Thanjavur, and Konark Sun Temple in Puri among the monuments.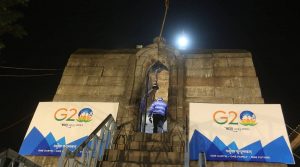 The illumination will continue for seven days, until December 7, with the colours of India's G20 logo – saffron, green, white and blue.
Although UNESCO recognizes the Taj Mahal in Agra as a World Heritage Site, the logo of the G20 will not be illuminated. As per officials, the Taj Mahal is never illuminated for fear of attracting insects and damaging its surface. According to officials, there may be some way to beam the G20 logos near the Taj Mahal complex.
India will host two of the five G20 Cultural Track meetings in Agra, also home to other world heritage sites such as Fatehpur Sikri and Agra Fort. A G20 meeting is also scheduled to be held in Srinagar.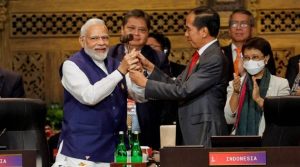 As high-level dignitaries and delegates are expected to visit the country, the government has decided to use this occasion to highlight monuments, particularly those on the UNESCO World Heritage List.