India
G20 meetings are scheduled with the major priority being nutrition and food security.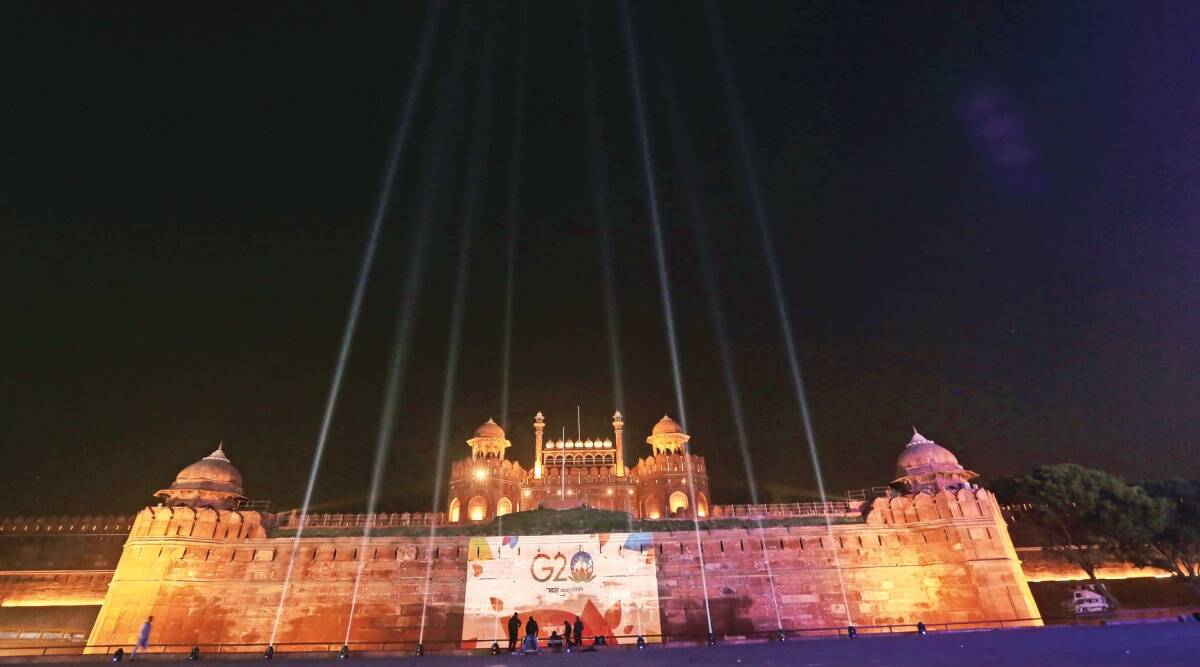 According to sources who spoke to The Deccan Era , ENSURING FOOD SECURITY AND NUTRITION WILL BE AMONG THE TOP FOUR PRIORITIES IN MEETINGS OF THE AGRICULTURE WORKING GROUP DURING INDIA'S G20 PRESIDENCE UNTIL SEPTEM
Five meetings on agriculture, including three deputy meetings, one of chief scientists, and another of ministers, are now on the agenda for this group, according to sources. The advantages of millets have been identified as a prominent focus for these meetings, which also include a number of side events.
According to reports, the group's other top priorities include creating inclusive agricultural value chains and food systems, promoting sustainable agriculture and a climate savvy approach, and using technology and digitalisation to revolutionise agriculture.
The importance of these gatherings becomes clear in light of the intensifying global food crisis brought on by Russia's invasion of Ukraine.
The first of the two agriculture deputy meetings (ADMs), according to a source, would be held in Indore, India, from February 13–15, 2023, to assess G20 actions in the sector, as well as to discuss wheat and an agricultural market information system (AMIS).
The side events include excursions to Mandu Fort in the Madhya Pradesh district of Dhar as well as displays on agri start-ups, millets, and Sustainable Development Goals (SDGs).
The second ADM will take place in Chandigarh from March 29 to 31. AMIS will meet separately, and a side trip to Rock Garden and a millet exhibition showcasing climate resilience are all scheduled.
The third gathering of top agricultural experts will take place in Varanasi from April 17–19. The side events include a millet exhibition showcasing regional variations, visits to the ICAR-Indian Institute of Vegetable Research and the South Campus of BHU (Mirzapur) (Varanasi).
On June 15, a debate on the mainstreaming of millets for better nutrition and climate resilience will take place in Hyderabad simultaneously with the fourth meeting.
In addition to taking place in Hyderabad on June 16–17, the Ministerial Meeting will also feature a cultural event at Golconda Fort, a trip to the Indian Institute of Millet Research, and a second exposition on millets and their health advantages.
Working groups made up of specialists and officials from various ministries will discuss a variety of globally significant topics in their areas of focus as part of the multilateral G20's decision-making process.
The G20 Agriculture Deputies Group was established in 2011 during the French Presidency to address the fluctuation in food prices around the world.