India
Ganesh Chaturthi: Railways announces special train from Yesvantpur to Vasco da Gama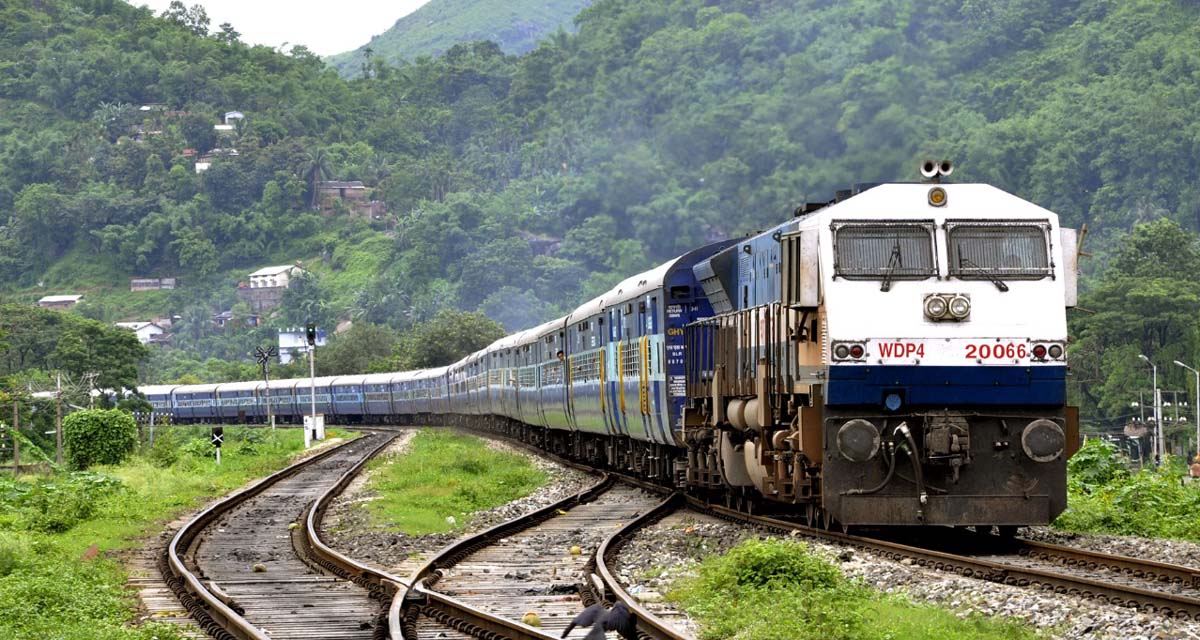 To clear the extra rush of passengers due to the Ganesh Chaturthi festival, South Western Railway will run a special train from Yesvantpur in Bengaluru to Vasco da Gama in Goa.
According to a release, Yesvantpur-Vasco da Gama expressed that the special (07306) will depart Yesvantpur at 2:30 pm on 26 August and reach Vasco da Gama at 4 am the next day.
Stations on the route are Tumakuru, Arsikere, Davangere, Haveri, SSS Hubli, Dharwad, Londa, Castle Rock, Kulem, Sanvordam, Curch and Madgaon.
Ganesh Chaturthi is on 31st August.