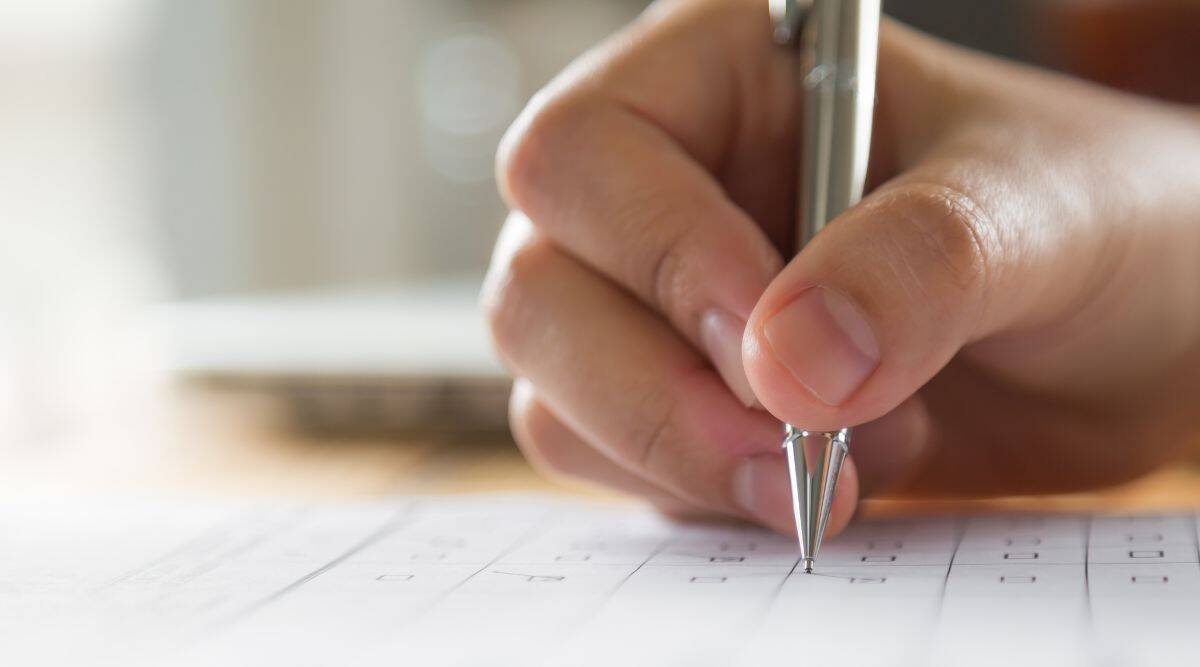 A mock test for the Graduate Aptitude Test in Engineering (GATE) 2023 has been released by the Indian Institute of Technology (IIT), Kanpur. GATE 2023 candidates can check mock tests based on previous years' exams at gate.iitk.ac.in, the official GATE 2023 website.
The GATE 2023 exam will take place on February 4, 5, 11 and 12, 2023.
How to download GATE 2023 mock tests
Step 1:Go to gate.iitk.ac.in to check out the official GATE 2023 website.
Step 2:Scroll down to the menu of 'important announcements' on the home page.
Step 3: Click the link for GATE 2023 mock tests.
Step 4: You'll be redirected to a page where mocks for different subjects/papers will be displayed. Select the paper you want a mock test for.
Here's Step 5: You'll be redirected to a new page. Use your registered credentials to log in. The mock tests will be available once you log in.
Aspirants have also been told that the exam environment is very similar to what they'll get during GATE 2023. However, the final exam might have a few changes. Candidates should keep in mind that some features may not be enabled.
The official schedule says the GATE 2023 results will be out on March 16, 2023. Scorecards will be available on March 21, 2023.