India
German chancellor referred to Jaishankar's famous comment about the "mindset" of Europeans.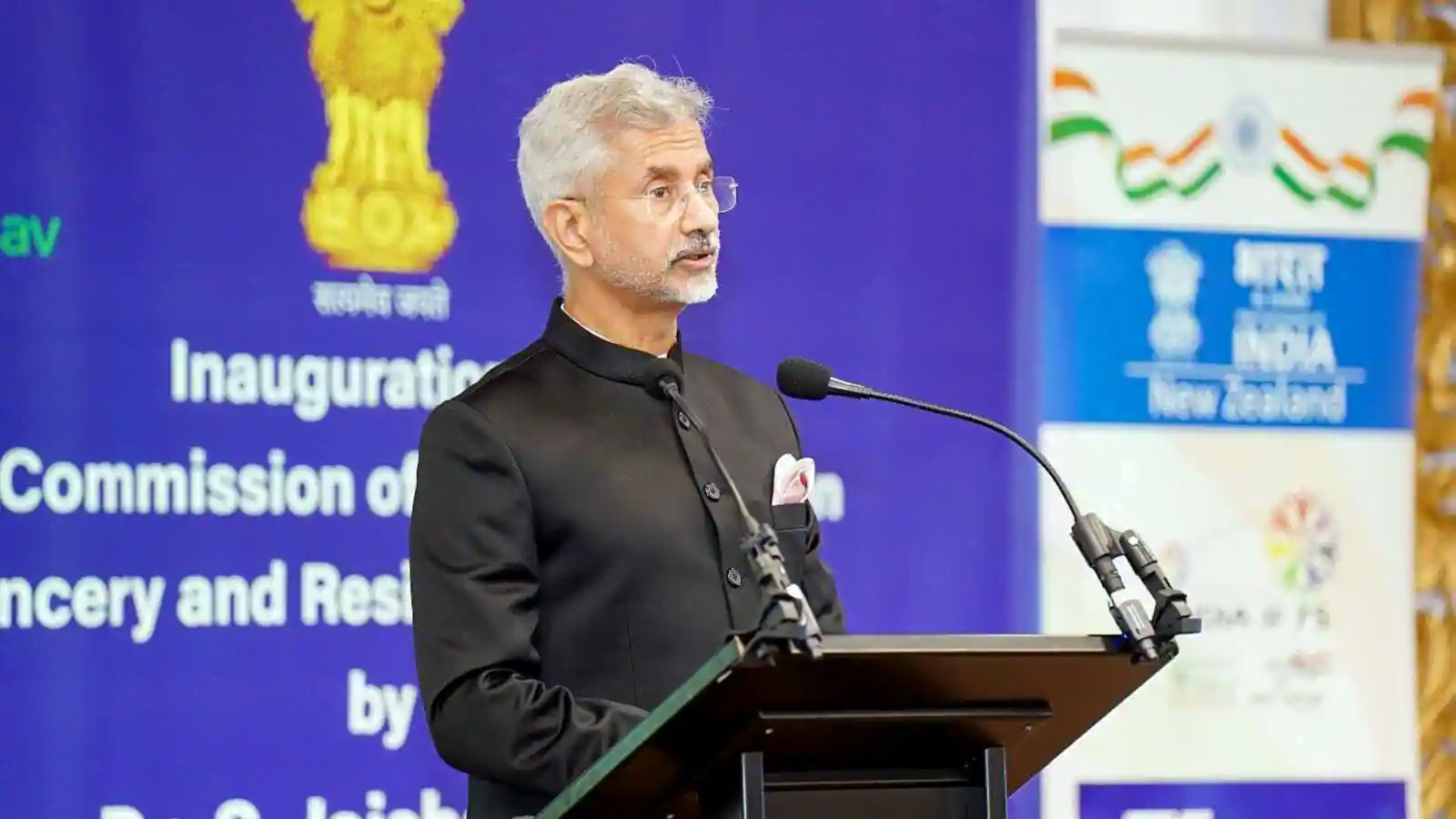 On Sunday, German Chancellor Olaf Scholz used a quote from the Munich Security Report 2023 by External Affairs Minister S. Jaishankar about the "European mindset" that went viral. At the 17th GLOBSEC Bratislava Forum, which was held in Slovakia last year, Jaishankar said that Europe stays quiet on a lot of issues. He also said that Europe needs to "grow out of the idea that Europe's problems are the world's problems, but the world's problems are not Europe's problems."
Scholz agreed with Jaishankar's ideas at the Munich Security Conference. He also said that the so-called "mindset" should be changed.
"This year's Munich Security Report includes a quote from the Indian foreign minister, and he makes a good point. If the law of the strong were to take hold in international relations, it wouldn't just be a problem for Europe "Scholz said.
The German Chancellor also said that working with Asia, Africa, and Latin America to find solutions to the problems of poverty and hunger is a "prerequisite for joint action."
"As a basic step towards working together, we have to take into account the interests and concerns of these countries as a whole. And that's why it was so important to me at the G-7 Summit in June to have more than just people from Asia, Africa, and Latin America at the table. I really wanted to work with these areas to find solutions to their biggest problems, which include growing poverty and hunger, which is partly due to Russia's war, and the effects of climate change or Covid-19 "he said.
In June 2022, at the GLOBSEC Bratislava Forum, Jaishankar was asked why he thought anyone would help New Delhi if it had a problem with China after it didn't help other countries with Ukraine.
"Europe needs to stop thinking that its problems are the world's problems," the foreign minister said. "The world's problems are not Europe's problems." "Today, people are making connections between what's going on in China and India and what's going on in Ukraine. China and India were around a long time before Ukraine. I don't think this is a good way to make a point."