India
Google Doodle recognises Indian wrestler Khashaba Dadasaheb Jadhav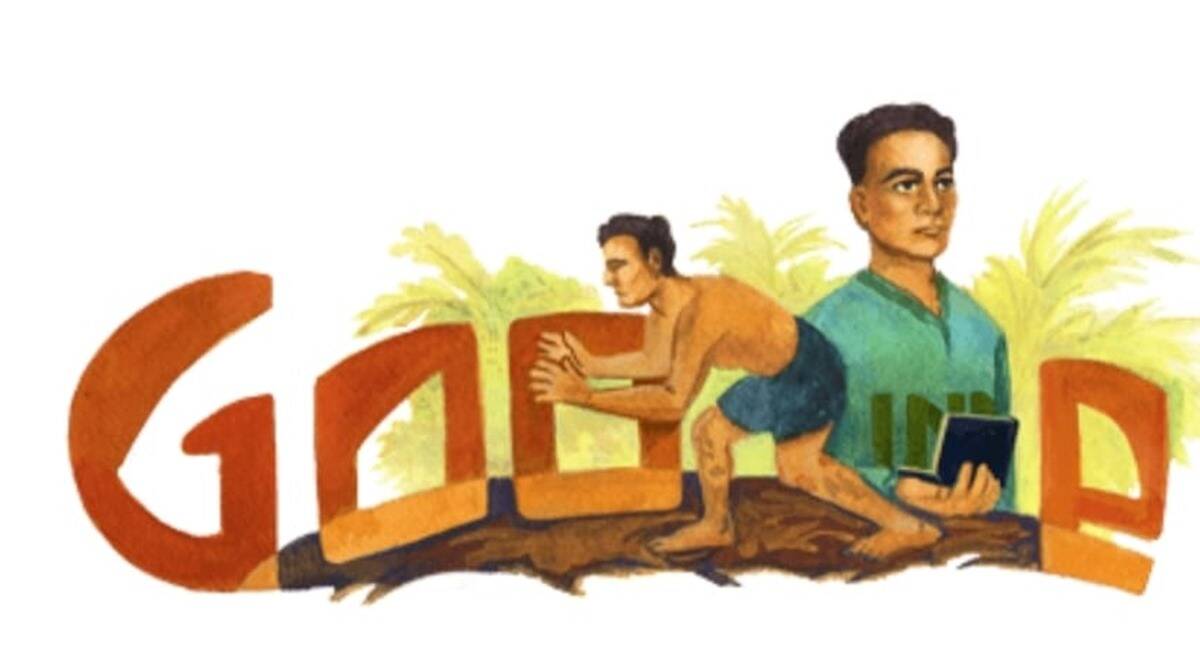 The 15th of January celebrates the 97th birthday of Khashaba Dadasaheb Jadhav, the first independent Indian athlete to win an Olympic medal.
Today's Google Doodle honours the wrestler affectionately known as "Pocket Dynamo."
Jadhav won a bronze medal at the 1952 Summer Olympics in Helsinki by defeating players from Germany, Mexico, and Canada. However, the Maharaj of Kolhapur recognised the potential of the wrestler prior to 1952. He chose to support Jadhav's participation in the 1948 London Olympics. Despite not being familiar with international wrestling standards and competing against highly-experienced opponents, Jadhav placed sixth, the highest finish ever for an Indian wrestler in those times.
Early in his career, it is stated that his skilled approach and quick feet made him one of the top athletes. Jadhav had trained with his father (who was also a wrestler) and other professional wrestlers to win state and national titles.
After winning the Olympics in Helsinki, Jadhav couldn't keep wrestling because he hurt his knee. Later, he became a police officer.
After his death in 1984, the Maharashtra government gave him the Chhatrapati Puraskar posthumously. The venue for wrestling at the 2010 Commonwealth Games in Delhi was also named in his honor.