India
Government bans Jammu and Kashmir Ghaznavi Force for terror act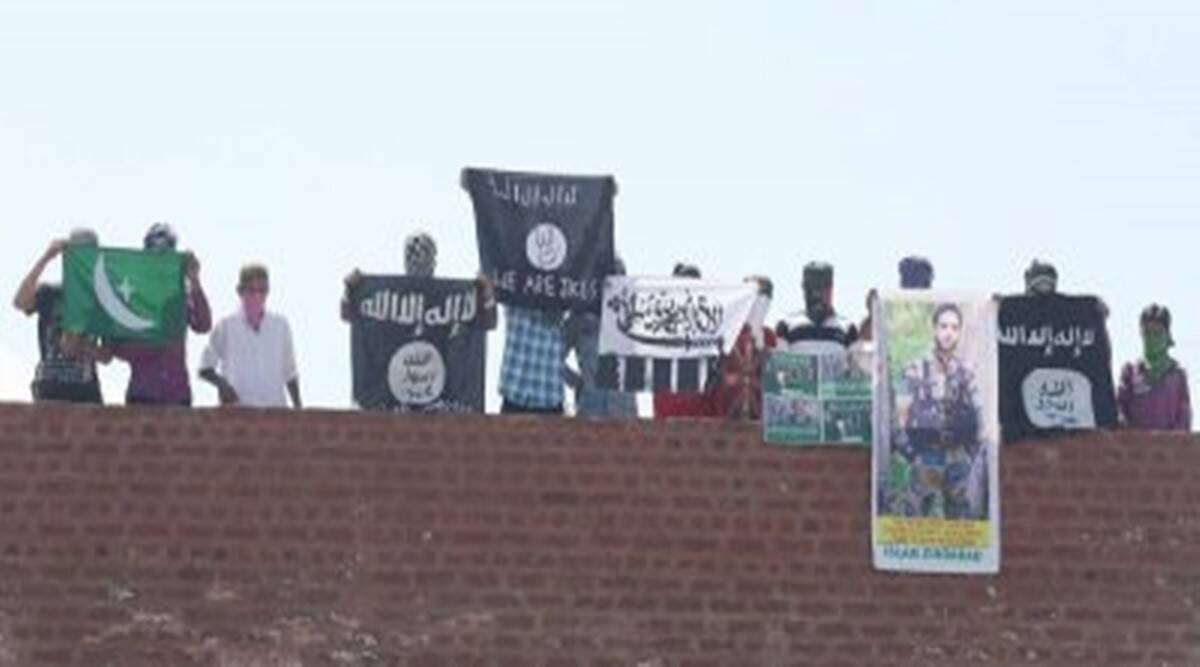 The Jammu and Kashmir Ghaznavi Force (JKGF) was made up of people from terrorist groups like Lashkar-e-Taiba and Jaish-e-Mohammed. On Friday, the Centre banned the JKGF.
A notice from the Union Home Ministry says that the JKGF has tried to sneak into India, smuggled drugs and weapons, carried out terrorist attacks in Jammu and Kashmir, and regularly threatened security forces.
The group has also used social media to encourage people in Jammu and Kashmir to join terrorist groups fighting India. The notification said that the JKGF had been labelled a terror group under the Unlawful Activities (Prevention) Act's powers.