India
Government extends tur and urad import exemptions till March 2024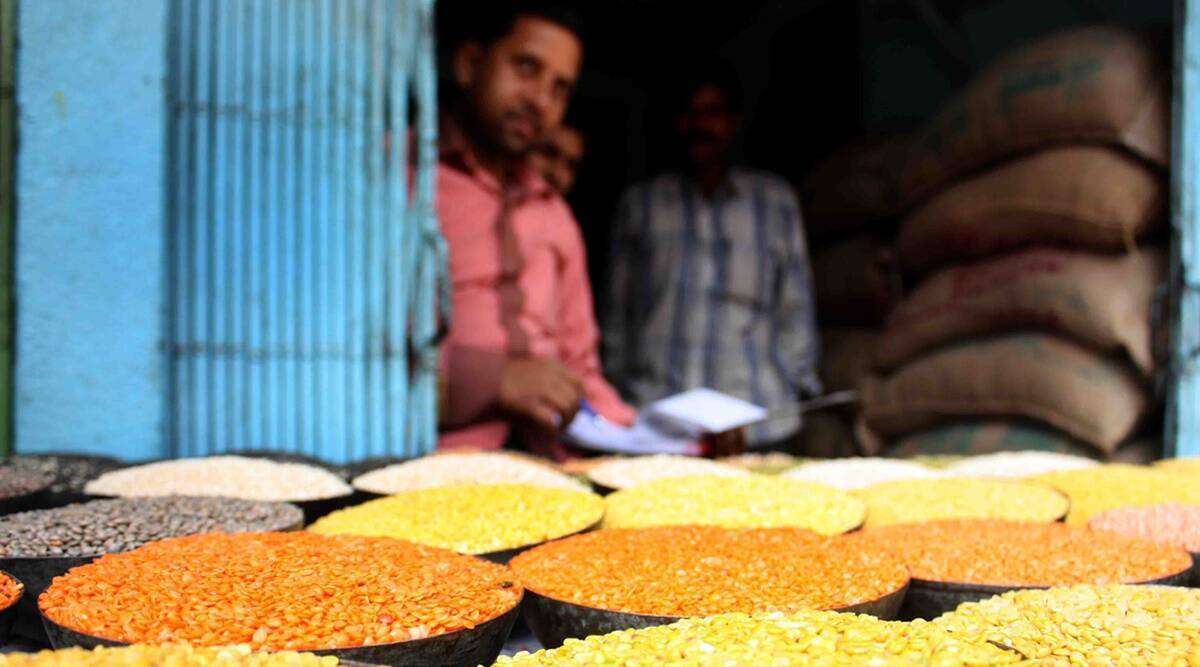 The Centre has permitted unfettered imports of urad and tur until March 31, 2024, sending a clear signal to markets and speculators in general. The Directorate General of Foreign Trade (DGFT) announced on December 28 that the "free" import policy of urad and tur would be extended until March 31, 2024.
While dealers stated that this action will not have a direct impact for farmers' earnings this season, it is expected to assist India in setting its import intentions well in advance.
Since 2021, out of concern for increasing food inflation, the government has permitted the import of tur and urad. Myanmar and Africa are important export markets for these Indian pulses. This is a 180-degree flip from the previous tariff regime, which protected Indian farmers by restricting cheap imports with higher import duties. Farmers decided to abandon tur in favour of more profitable crops, such as soybeans and cotton, resulting in a decline in tur acreage.