India
Government initiatives alone won't be successful; citizens must be involved, says PM Modi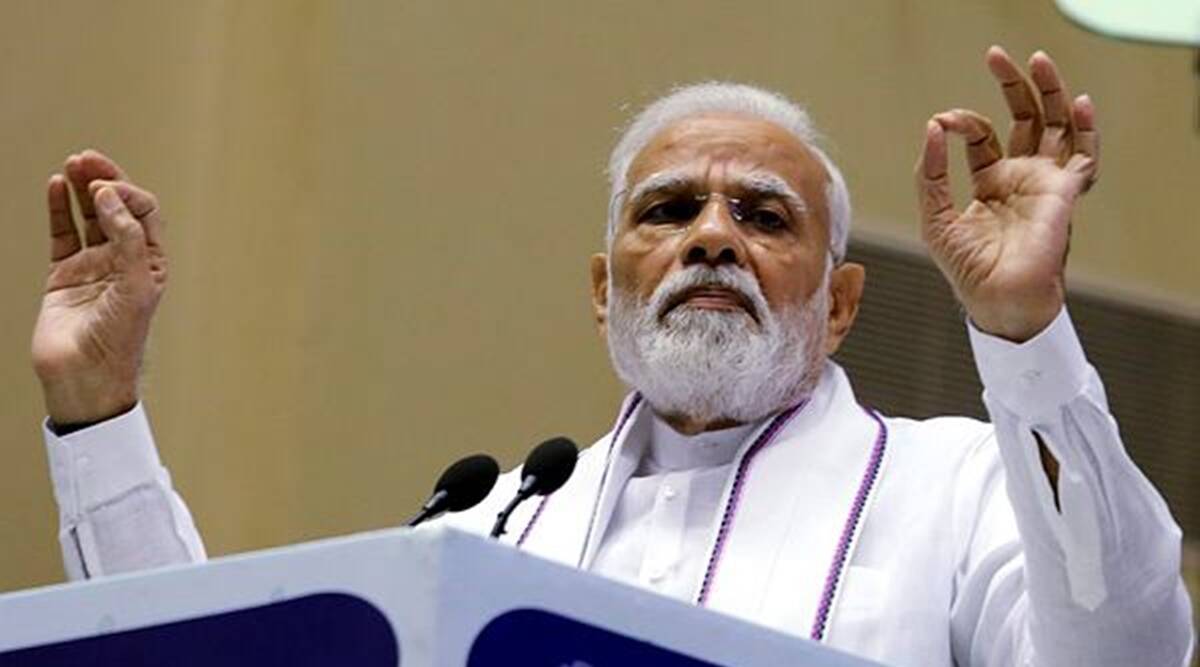 On Thursday, Prime Minister Narendra Modi emphasised the significance of public involvement in water conservation measures and claimed that government efforts alone cannot be successful.
Modi said water should be a topic of cooperation, collaboration, and coordination among states in his virtual address to the first national conference of water ministers from states, and he urged them to plan ahead in light of the rapid rate of urbanisation.
His views take on weight because disagreements over water distribution have persisted across multiple governments for decades.
The prime minister said that the most effort should be made on the water under the MGNREGA and urged people to become aware of the need to conserve it.
He argued for promoting crop diversification and natural farming and noted that industries like farming and industry consume the most water.
In order to prevent water bodies from becoming contaminated, Modi also urged states to concentrate on waste management and sewage treatment, saying they may utilise the "Namami Gange" project as a model.
According to him, participation in any programme fosters ownership among participants, which is essential for success. Modi touted the "Swachh Bharat" (clean India) campaign as an effective illustration of this.
The government has stated that the all-India water ministers' meeting, with the theme "Water Vision@2047," brings together important decision-makers to talk about "ways to utilise water resources for sustainable development."
The Union Jal Shakti Ministry is organising the national conference on water.