India
Government names former Supreme Court Justice Hemant Gupta as NDIAC Director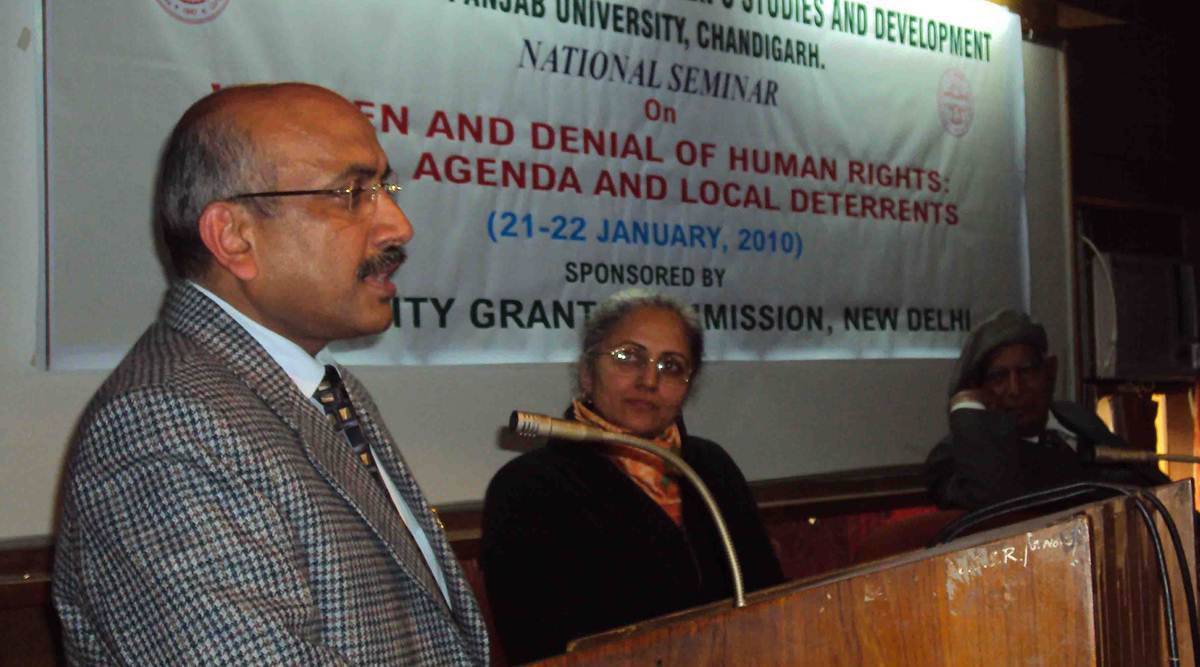 The Centre has nominated Justice Hemant Gupta as Chairman of the New Delhi International Arbitration Centre, two months after his retirement as a judge of the Supreme Court.
The Appointments Committee of the Cabinet accepted Justice Gupta's appointment in a 19 December notification. He left the highest court on October 16 following a four-year stint.
During his term as a judge on India's highest court, Justice Gupta issued a number of significant decisions, including the ruling in the Karnataka Hijab ban case. In the split finding in the Hijab issue, Justice Gupta dismissed the petitions challenging the March 15 ruling of the Karnataka High Court, which had refused to overturn the prohibition, only three days before his retirement. Justice Sudhanshu Dhulia was opposed to Justice Gupta's opinion.
In August of this year, Justice Gupta was a member of a two-judge bench that gave a split decision challenging the Karnataka High Court's order to authorise the use of Idgah Maidan in Bengaluru's Chamarajpet for Ganesh Chaturthi celebrations. The same day, a three-judge panel heard the matter and stayed the High Court's decision.
As part-time members, the Centre also appointed Ganesh Chandru, Partner at Dua Associates, and Anant Vijay Palli, Advocate. Palli is the son of former Punjab and Haryana High Court Judge P K Palli and the husband of Delhi High Court Judge Rekha Palli. Justice Arun Palli, his brother, is a current judge on the Punjab and Haryana High Court.
Last week, Union Minister for Law and Justice Kiren Rijiju filed a Bill in the Upper House to rename the New Delhi International Arbitration Centre as the India International Arbitration Centre, and it was approved by voice vote.
Established in 2019, the NDIAC has been designated as an institution of national significance and is required to be a seven-member panel led by a former Supreme Court or High Court judge or notable person.