India
Government sets up a tribunal to determine whether the ban on PFI is justified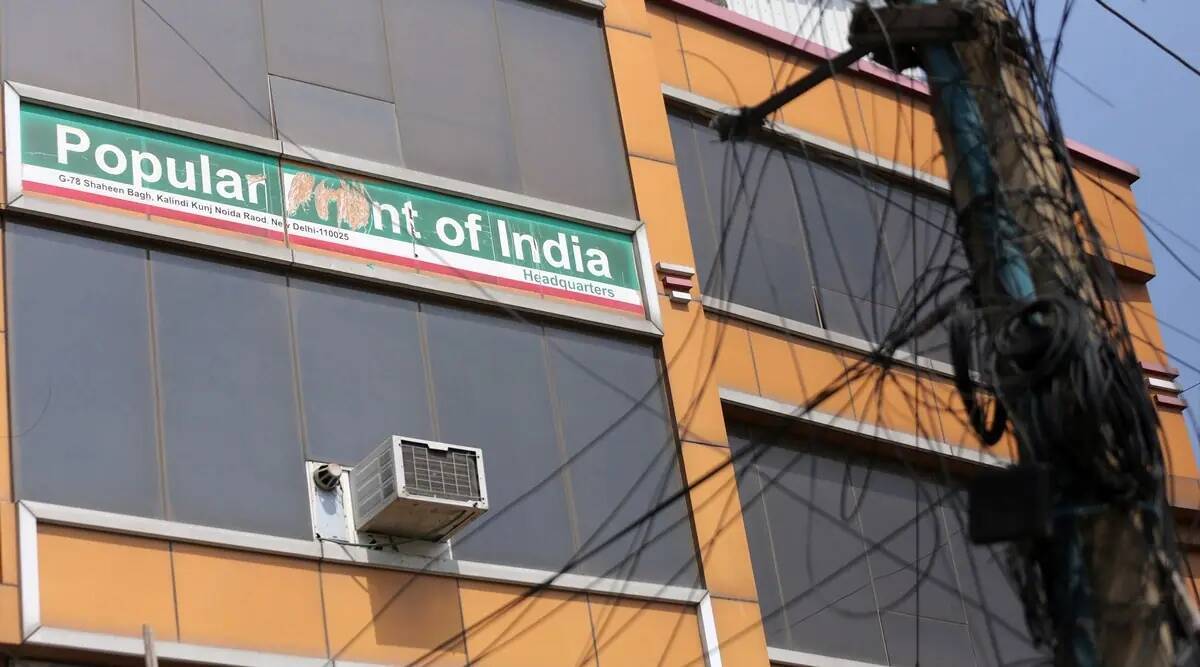 The Ministry of Home Affairs has established a tribunal comprising Delhi High Court judge Dinesh Kumar Sharma to determine whether sufficient grounds exist for declaring the Popular Front of India (PFI) and eight associate groups illegal.
The Union home ministry notified announcing the Tribunal's formation on Thursday.
An Unlawful Activities (Prevention) Tribunal is now established by the Central Government and is headed by Justice Dinesh Kumar Sharma, High Court of Delhi. The Tribunal will determine whether or not there is sufficient cause to declare the Popular Front of India and its affiliates or fronts, including Rehab India Foundation (RIF), "Campus Front of India (CFI), All India Imams Council (AIIC), National Confederation of Human Rights Organizations (NCHRO), National Women's Front, Junior Front, Empower India Foundation and Rehab Foundation, Kerala have been cited in the notification as unlawful associations."
A communication had been sent earlier by the Ministry of Law's Department of Justice informing the public that Justice Sharma would lead the Tribunal.
The government establishes a tribunal once an organisation is banned under the UAPA to determine whether the decision is justified.
The home ministry requests the law ministry to appoint a sitting judge of the high court as the Tribunal's presiding officer.
It is then the responsibility of the law minister to request the chief justice of the high court concerned to nominate a judge for the position of head of the Tribunal.
On September 28, the government banned the PFI and its associates for five years under the UAPA, alleging that they had "links" to international terrorist groups such as the Islamic State.
Several actions were taken against these organisations, including the seizure of properties, freezing of bank accounts, and complete prohibition of normal operations.
Several violent protests were reported against the Citizenship Amendment Act (CAA) in different parts of the country, as well as allegations of forced conversions, the radicalisation of Muslim youth, money laundering, and maintaining links with banned groups.
In addition, the group was charged with cold-blooded killings of members of organisations affiliated with other faiths, smuggling explosives to target prominent figures and places, supporting the Islamic State, and destroying public property.
Related Posts