India
Growth and change have sparked aspirations, and they are pressing the government to deliver: Manmohan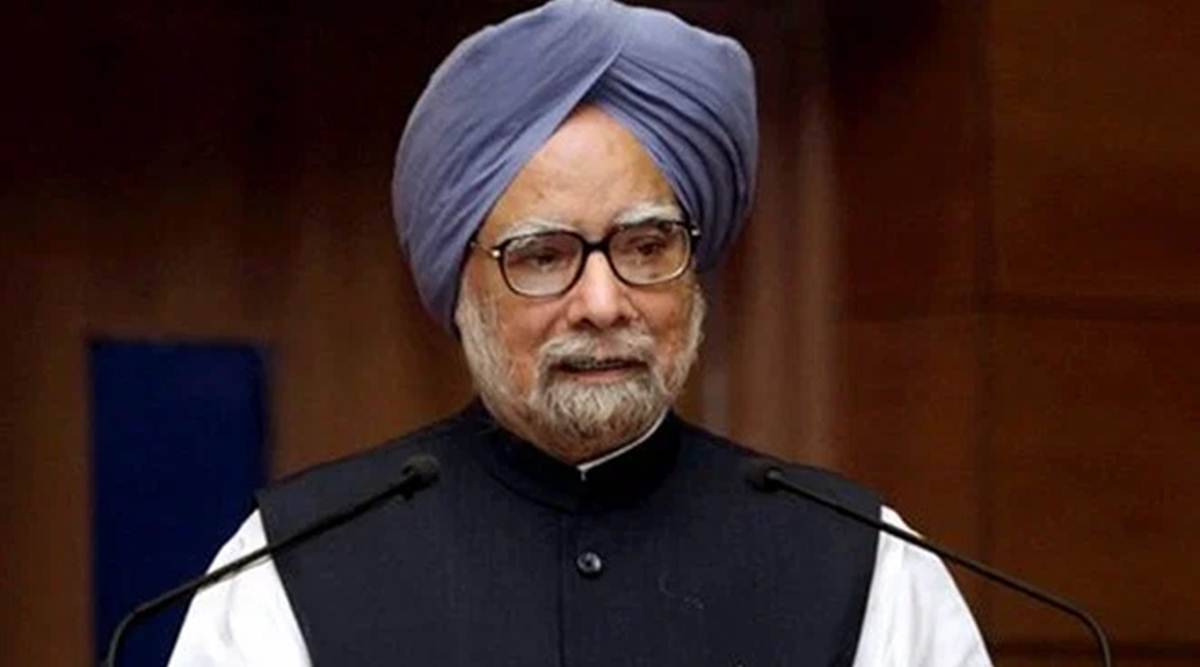 Former Prime Minister Manmohan Singh said on Tuesday that economic growth, social change, and political empowerment had created aspirations of a new generation of Indians, putting pressure on governments to deliver.
'I belong to a generation shaped by our freedom struggle and nation-building efforts,' he said. "Freedom gives us hope; independence gives us courage; democracy gives us rights and responsibilities, and nation-building defines our identity." Our generation has transformed our world in ways we could never have imagined.
"This has resulted in growing impatience and a desire for faster growth and a better quality of life. "These aspirations and ambitions are placing pressure on the government to do more, do better, and be more transparent and efficient," Singh said at the TIOL Awards.
"We expect media to be vigilant, point out government shortcomings, and help improve the effectiveness of government as part of the nation-building process," Singh told reporters.
Singh said, "Most of you will only remember the external payments crisis of 1990-91 when I was Finance Minister and Prime Minister." The crisis began against an even more significant challenge – the breakdown of the global bipolar order."
Aside from reducing fiscal deficits and stimulating economic growth, Singh said he also had to stabilize rupees and ensure adequate access to foreign exchange. During that time of critical transition, I had predicted the emergence of India as an economic powerhouse."
According to Singh, the policies of those years have had a far-reaching and enduring effect on India's reintegration into the global economy.
Singh noted the country's imports of cultural plurality, noting that it will continue to blend tradition with modernity and unity with diversity. There are a lot of governments that come and go. Our great nation is the heir to one of the oldest civilizations in history. There has been continuity and change throughout its history and a remarkable diversity of cultural influences. "These are significant strengths," he stated.