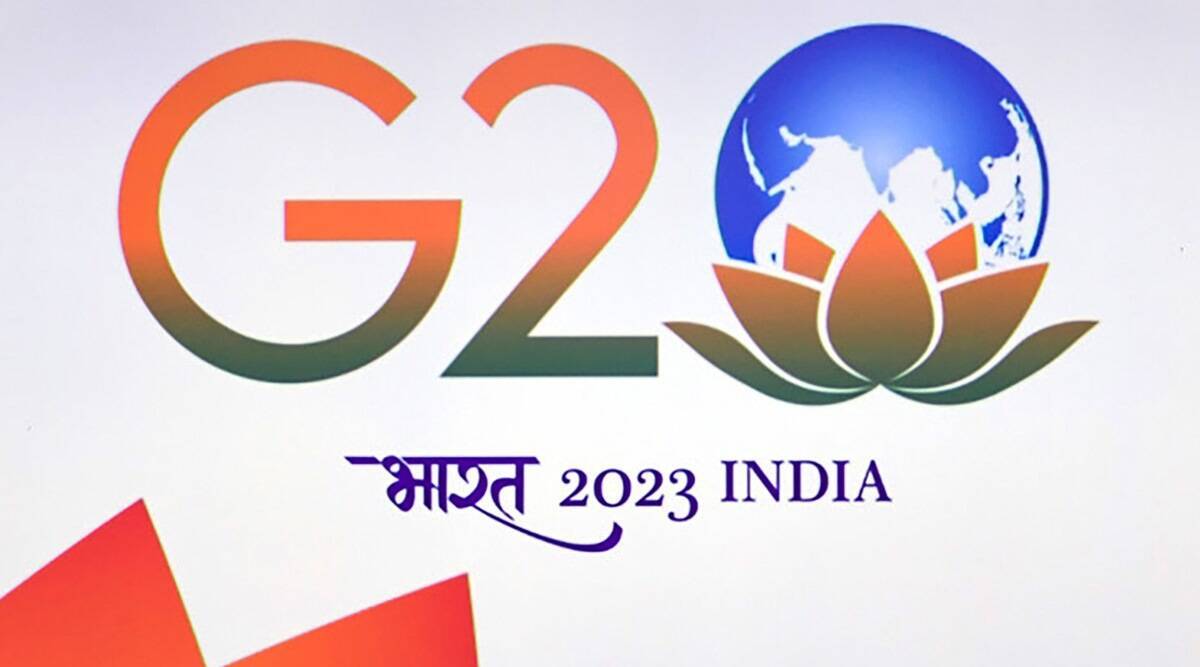 The government has finalised the agenda and timetable for the G20 tourism track sessions, The Deccan Era has learned.
The first of four tourist working group meetings is scheduled for the beginning of next month at Rann of Kutch in Gujarat; the second meeting will be placed between April 3 and 5 in Siliguri/Darjeeling, and the fourth ministerial meeting will be conducted in Goa from June 19-22, according to sources. A few hilly sites in Himachal Pradesh, Uttarakhand, and Jammu & Kashmir have been shortlisted for the third meeting, which will be held between May 22 and 24, although the final selection will be made closer to the date.
An official source stated, "The plan is to cover and highlight the geographical length of the country, from Gujarat in the west to Siliguri in the northeast, up to the northernmost regions."
According to documents seen by The Indian Express, the agenda for the G20 tourism track focuses on five priority areas: "green tourism" – for a sustainable, responsible, and resilient tourism sector; "digitalisation" – leveraging technology to promote competitiveness, inclusion, and sustainability; "skill training" for youth for employment and entrepreneurship; "nurturing tourism-related MSMEs and start-ups"; and "destination management" – strategic management of destinations wi
Union Tourism Secretary Arvind Singh stated that the G20 tourism working group will examine the current status of the tourism sector through the lens of sustainable development goals (SDGs), and will propose "a roadmap for tourism as a vehicle for achieving SDGs" by leveraging the experience of G20 member countries, UNWTO (United Nations' World Tourism Organisation), and other related organisations.
At the completion of the ministerial meeting in Goa, an official "Goa Roadmap" with a shared vision for the G20 tourism working group would be produced, according to Singh. It aims to provide "advice on policies, strategies, and practises in the five critical areas." Singh stated that a ministerial communiqué will also be published following the Goa meeting.
The settings for tourism track meetings are already being spruced up, and officials from the G20 secretariat and the Ministry of Tourism have already conducted site inspections. "The states are taking the lead in giving their individual cities a new face," said officials, adding that highways, hotels, conference sites, and excursion areas are being maintained.
According to sources, as many as 31 official delegates, including G20 member nations and guest nations, have confirmed their attendance at the inaugural summit in Rann of Kutch from February 7 to 9. Delegates also represent international organisations such as the UNWTO and the International Labour Organization.