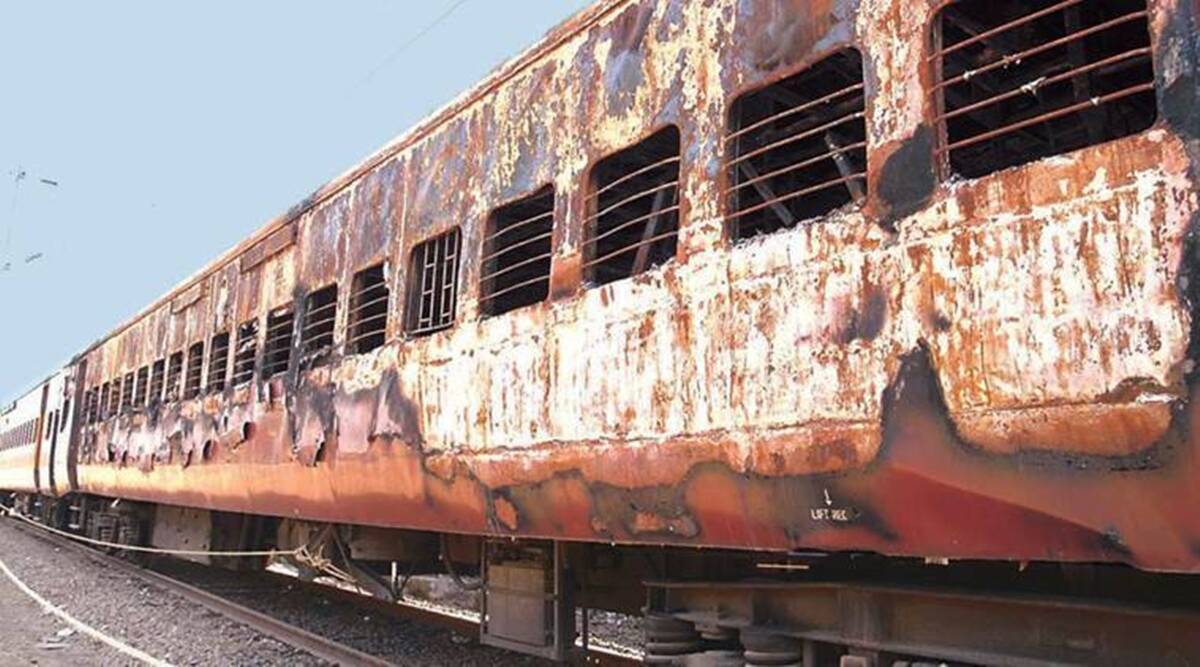 The Gujarat government opposed any mercy for those convicted in the 2002 Godhra train burning event, telling the Supreme Court on Monday that 59 people, including women and children, were burned to death during this tragedy.
When their death sentences were converted to life sentences by the Gujarat high court in 2017, the Gujarat government pursued the death penalty for 11 of the 31 convicted in the incident.
Tushar Mehta, the state's attorney general, stated, "In cases where death sentences have been reduced to life sentences, we will vigorously oppose." There cannot be a situation more terrible than this one, in which 59 individuals were burned to death."
The incident occurred on February 27, 2002, when a Sabarmati Express coach caught fire, resulting in 59 deaths and unrest throughout the state.
A bench led by the Chief Justice of India (CJI), Dhananjaya Y. Chandrachud, ordered the state to provide information on seven convicts, including those sentenced to life as well as those whose death sentences were commuted to life, who were seeking bail due to long incarceration of over 20 years, on medical grounds, and for other reasons.
The bench, which also included justices PS Narasimha and JB Pardiwala, wanted to determine if prisoners who had served at least 20 years of incarceration were eligible for early release under state legislation. Mehta stated, "The Terrorism and Disruptive Activities Act (TADA) was not applied in this instance." According to state regulation, TADA violations are not eligible for pardon.
The case was postponed for three weeks to allow the attorneys representing the state and the accused to produce a standard compilation containing information about each convict's jail sentence, age, and any specific considerations for granting bail.
In March 2011, the trial court had convicted 31 individuals, of whom 20 were given life sentences and 11 were to be executed. The convicts asserted that their responsibilities were restricted to stone-throwing, although several were also involved in the purchase of gasoline. As the railway bogie was bolted from the exterior before being set ablaze, the authorities saw the conspiracy as a severe felony committed by each member. To guarantee that no one escaped, the train was bombarded with stones.
In December, the highest court granted bail to one of the prisoners who had served 17 years in prison for throwing stones at a train. Previously, in May, the highest court granted interim bail to another convict, Abdul Rahman Dhantiya, after learning that his two kids had mental disabilities and that his wife was dying of cancer.