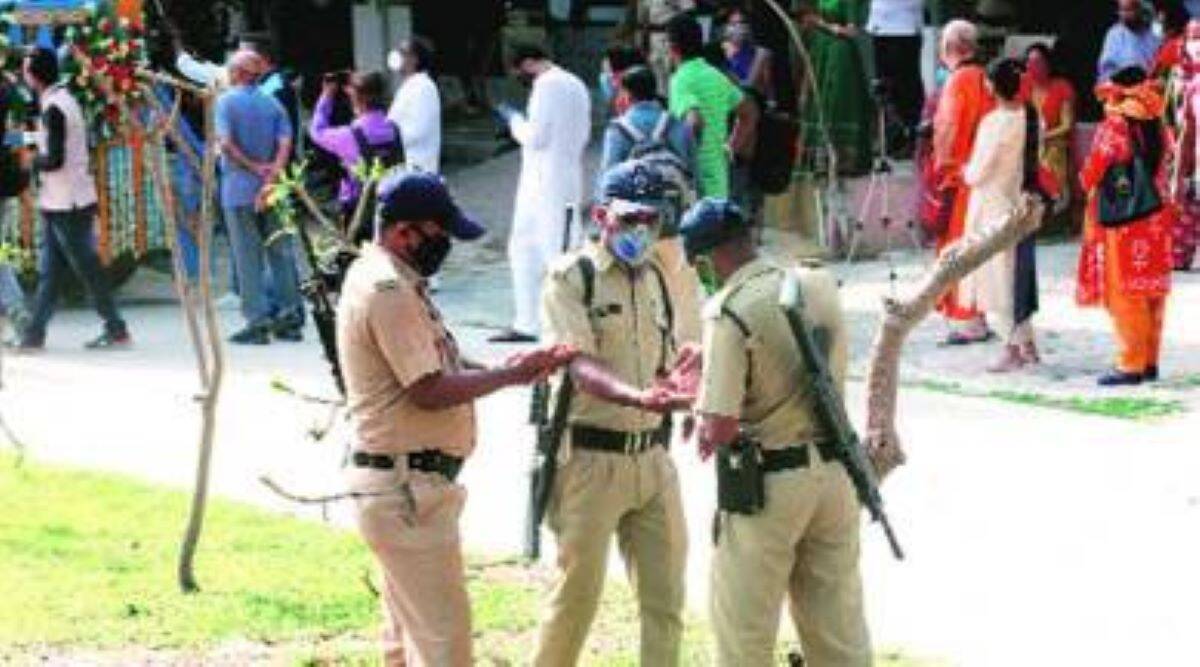 Following the government's push, the Gujarat Police reported that they had filed 464 charges against usurers who charged exorbitant interest rates and had detained 316 of the 762 moneylenders who had been booked across the state in the previous week.
According to a government press release, two defendants from Vadodara, Pranav Trivedi and Gaurang Mistry, were detained in Rajkot and Bhuj after being charged under the Prevention of Anti-Social Activities (PASA) Act.
Since January 5, the Gujarati government has conducted 939 "Lok Darbars" to hear from victims of these lenders as part of a "mega-drive" against them.
The press release listed examples such as Nainaben Virani of Surat, who had borrowed Rs 8 lakh by mortgaging her home. A charge has been filed against the lender who seized her home and demanded Rs 8 lakh.
Another case mentioned involved Champaben Ajudia, who borrowed Rs 5 lakh from a lender to pay for blood cancer treatment. In exchange, the usurer took her apartment, which was worth Rs 15 lakh. The press stated, "The Surat Crime Branch intervened and got her flat back."
Kalpesh Gohil borrowed Rs 6 lakh in Vadodara in 2018, and the lender is pressuring him to pay back Rs 20 lakh. The announcement stated that "both parties were called and a resolution was reached…