India
H-1B visa: US unemployed receive B1/B2 cushion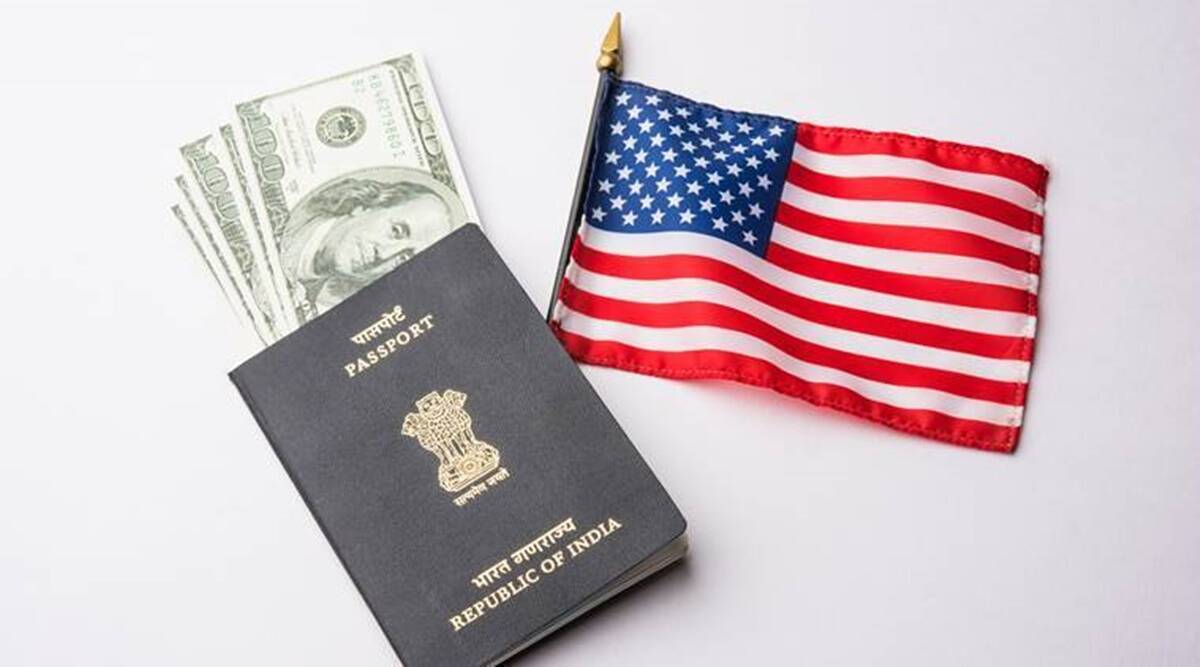 US Citizenship and Immigration Services has said that laid-off IT workers can remain in the United States beyond theH-1B time limit of 60 days in order to locate new employment (USCIS).
Before, it was believed that H-1B visa holders had only 60 days to find a new work, have another company file an H-1B petition on their behalf, or depart the United States after losing their job. While this may be true, according to USCIS, they need to switch their H-1B visa status to a B category visa, designed for tourists or business travellers, while they are in the country.
According to the USCIS, the United States offers this service to visitors with B1 (business) or B2 (tourist) status. The explanation is anticipated to ease the anxieties of Indian citizens on H-1B visas in the United States in the wake of widespread layoffs in the IT industry, which are estimated to have affected over one lakh Indians. Tech titans including Google, Amazon, Microsoft, Yahoo, and Zoom have already implemented layoffs or "workforce reductions" in the first quarter of 2023. Many startups have also announced sector-wide layoffs.
The USCIS remarked, "Many individuals have inquired whether they are permitted to seek employment while in B-1 or B-2 status. The response is affirmative."
It emphasised in a series of tweets that "looking for employment and interviewing for a position are permitted B-1 and B-2 activities."
But, B1/B2 visa holders are not permitted to engage in employment. "If you are in B-1 or B-2 status, please remember that you may not participate in employment on the domestic labour market (commonly known as "local labour for hire") or any employment while in B-1 status," the USCIS stated.
The US government agency noted that a petition and request for a change of status from B-1 or B-2 to an employment-authorized status must be approved and the new status must take effect prior to beginning any new employment. B1/B2 visas are available to persons who intend to look for employment in the United States. In 2023, the United States said that it will process one million non-immigrant visa applications in India. Currently, one thousand interviews for B1 and B2 visas are done each day in India. The United States also waived the interview requirement for B1/B2 visa applicants who previously had a US visa in any category.
According to data provided by a spokesperson for the US Embassy in New Delhi, the embassy and consulates in India have already processed more than 2 lakh visa applications this year.