India
Hardeep Puri, Union Minister, says Arvind Kejriwal has won a gold medal in promising freebies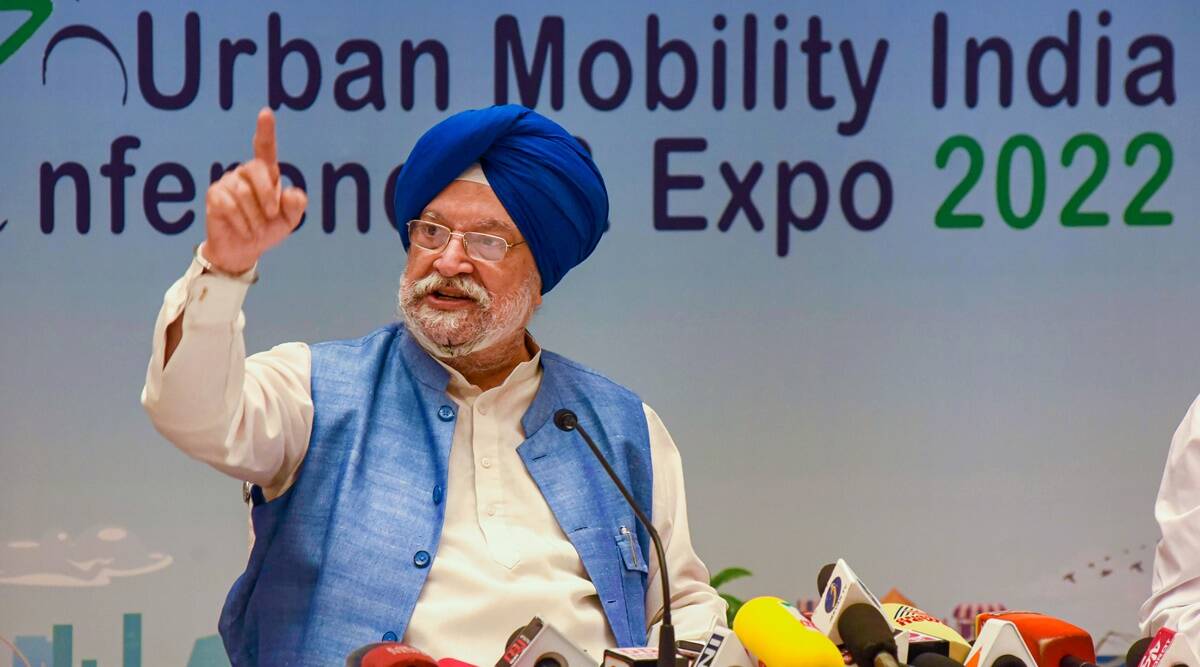 According to Hardeep Puri, Delhi Chief Minister Arvind Kejriwal had a "gold medal" when it came to promising freebies, saying the Aam Aadmi Party leader played Revdi politics.
On the sidelines of the Ministry's urban mobility conclave in Kochi, Puri said affordability of public transportation was determined by efficiency rather than populism.
Upon being asked about making Metro services more affordable, Puri stated: "This strikes at the core of Revdi politics. The argument will be that instead of 60 lakh people travelling, 90 lakh people will travel, and there will be a reduction in pollution if you listen to my friend, Mr. Kejriwal, who won a gold medal at the last Olympics for promising freebies."
Puri, however, stressed that the Delhi Metro has been established with a loan of Rs 27,000 crore from the Japan International Cooperation Agency, which allowed the network in the National Capital Region to be expanded to the current 390 kilometers.
Mr Kejriwal does not have to run the Metro… Ask Mr Kejriwal what he does with something that falls under his jurisdiction, the Delhi Transport Corporation. It is authorized to operate 11,000 buses, but only 3,000 are currently on the road… Before every election, he will announce that he is procuring new buses," Puri said.
In response to another question, Puri stated that due to the poor air quality in Delhi, he may consider moving to Kerala. Considering the pollution created in Delhi by my friend Mr. Kejriwal, I would rather live in a green area of Kerala where the air is cleaner and the natural environment is more enjoyable," Puri stated.
Meanwhile, Puri stated that work on the new Parliament building was progressing well and was scheduled to be completed this month. Every week, I visit the site. The work is progressing rapidly. We have approximately 4,000 employees working around the clock. It is up to the government to announce whether the date will be "x" or 10 days later or five days earlier."