India
Hate speech denies the right to dignity, according to Justice Nagarathna.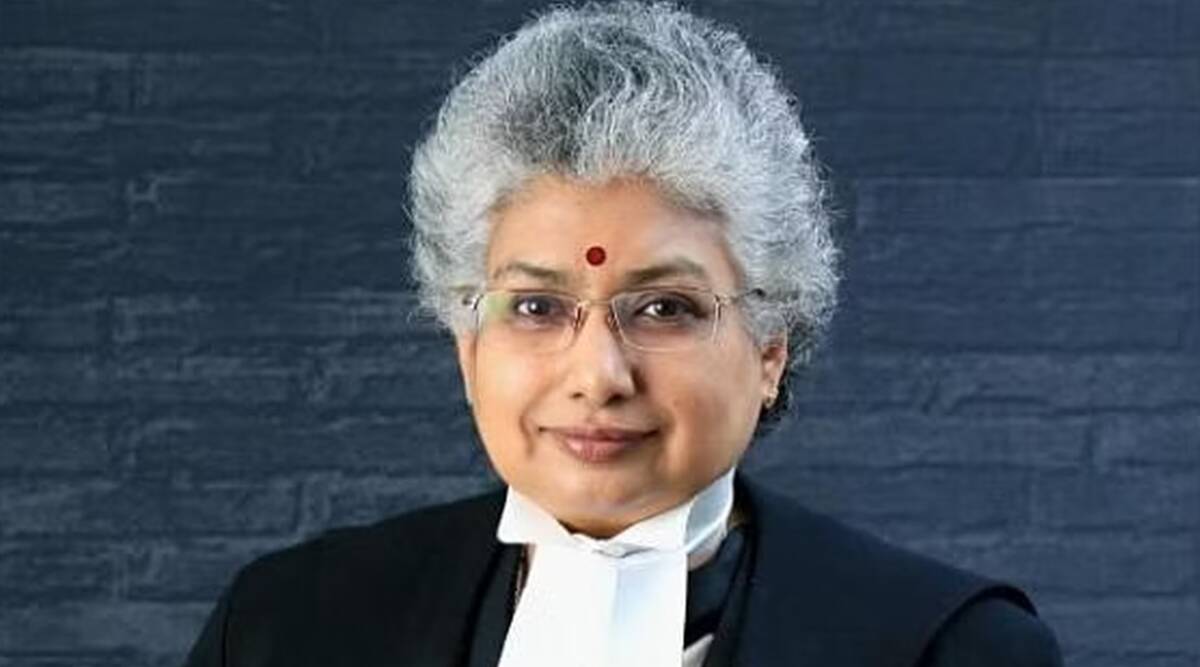 Public functionaries, other persons of influence, and celebrities owe a duty to the citizenry at large to be more responsible and restrained in their speech, Justice B V Nagarathna said in a separate ruling on the scope of free speech available to public functionaries on Tuesday.
The judgement stated, "They are obligated to comprehend and weigh their remarks in light of their anticipated effects on public opinion and behaviour, and to be mindful of the example they set for fellow citizens."
Justice Nagarathna, in discussing the bounds of free speech, also addressed the issue of hate speech, stating that human dignity can be a basis for restricting insulting and disparaging speech.
The decision noted that "the expansive scope of 'hate speech'… would encompass not only 'hate speech' simplicitor, which is defined as speech aimed at systematic discrimination and eventual political marginalisation of a community, but also other forms of derogatory, vitriolic, and disparaging speech."
"Hate speech, whatever its content, denies human beings the right to dignity," she said, adding that it "strikes at each of these foundational values, by marking a society as unequal" and "violates the fraternity of citizens from diverse backgrounds, the sine qua non of a cohesive society based on pluralism and multi-culturalism, such as India, that is, Bharat."
"Dignity," observed Justice Nagarathna, "is a component of the individual rights that form the fulcrum of communal peace and societal interest… The dignity of an individual cannot be tarnished by malicious, nasty, and vindictive attacks intended to tarnish and destroy the reputation of another…"
In light of the Court's categorical pronouncement that Article 21 could not be sacrificed on the altar of securing the fullest possible scope of free speech rights, this premise can serve as a theoretical foundation for prescribing restrictions on insulting and disparaging speech. Human dignity, as a key element under the protection of Article 21, cannot be diminished by disparaging speech, which labels individuals as unequal and demeans them to the point of indignity."
The ruling stated that "there is an inherent constitutional check to ensure that the values of the Constitution are not in any way undermined or violated" and that "it is high time that we, as a society and as individuals, rededicate ourselves to the sacred values of the Constitution and promote them not only at the individual level, but also at the macro level." Any remark that contradicts the ideals for which our Constitution stands would have a negative impact on our social and political values."
Justice Nagarathna stated, "Every Indian citizen shall enjoy the right to freedom of speech and expression under Article 19(1)(a) only in the manner in which it was meant to be exercised by the founders of the Constitution." This is the genuine meaning of Article 19(1)(a), which does not grant citizens unfettered freedom to speak things that are venomous, disparaging, unjustified, serve no redemptive purpose, and in no way constitute a conveyance of ideas."
The ruling stated that "it is up to the Parliament in its wisdom to enact a law or code to restrain citizens in general and public functionaries in particular from making disparaging or venomous remarks against fellow citizens…" and that "it is up to the respective political parties to regulate and control the actions and speech of its functionaries and members" by establishing a code of conduct.
She added that "any citizen, who is prejudiced by any form of attack, as a result of speech/expression through any medium, targeted against her/him, or by speech which constitutes 'hate speech' or any species thereof, whether such attack or speech is by a public functionary or otherwise, may approach the Court of Law pursuant to Criminal and Civil statutes and seek appropriate remedies."