India
Have implemented a mechanism to monitor election expenditures, the EC informs the Supreme Court.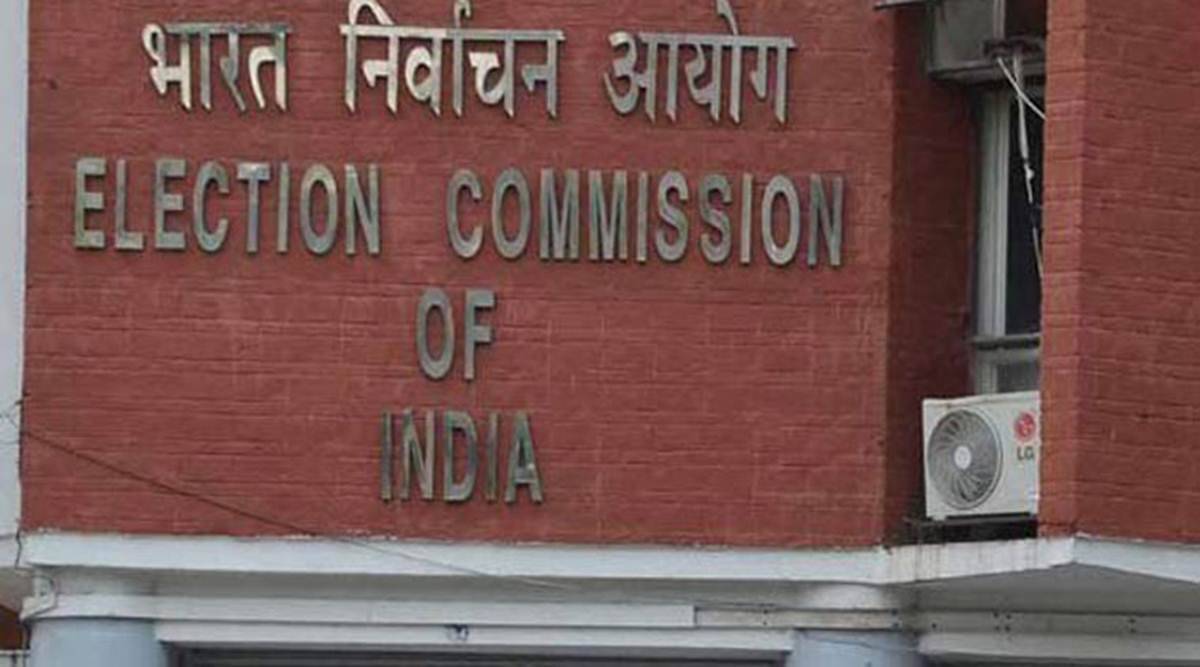 The Election Commission of India (ECI) has informed the Supreme Court that it has "effectively and successfully enforced" the mechanism to monitor the expenditures of candidates and parties in elections since the 2010 Bihar Assembly elections, despite expressing "serious concern" about the increasing use of money power in elections.
"The Election Commission of India is gravely worried about the growing influence of money in elections." The Election Commission of India has efficiently and successively enforced the Election Expenditure Monitoring system in elections since the 2010 General Elections to the Bihar Legislative Assembly to combat this threat, according to an affidavit submitted with the apex court.
The affidavit was submitted in response to a PIL that requested that the ECI "come up with a comprehensive plan of action to prevent excessive election spending, including strict and effective procedures of action against the erring candidate and political parties." The ECI stated, "Such a mechanism currently exists" and proceeded to elaborate on it.
It stated that it has "established a comprehensive methodology for Election Expenditure Monitoring during elections" in order to "maintain election expenditure within the statutory limit specified in Rule 90 of the Conduct of Election Rules, 1961 and to prevent excess expenditure/unaccounted expenditure."