India
Having followed Sonu Nigam 'attacked', BJP leader's 'Gundon ki Sena' dig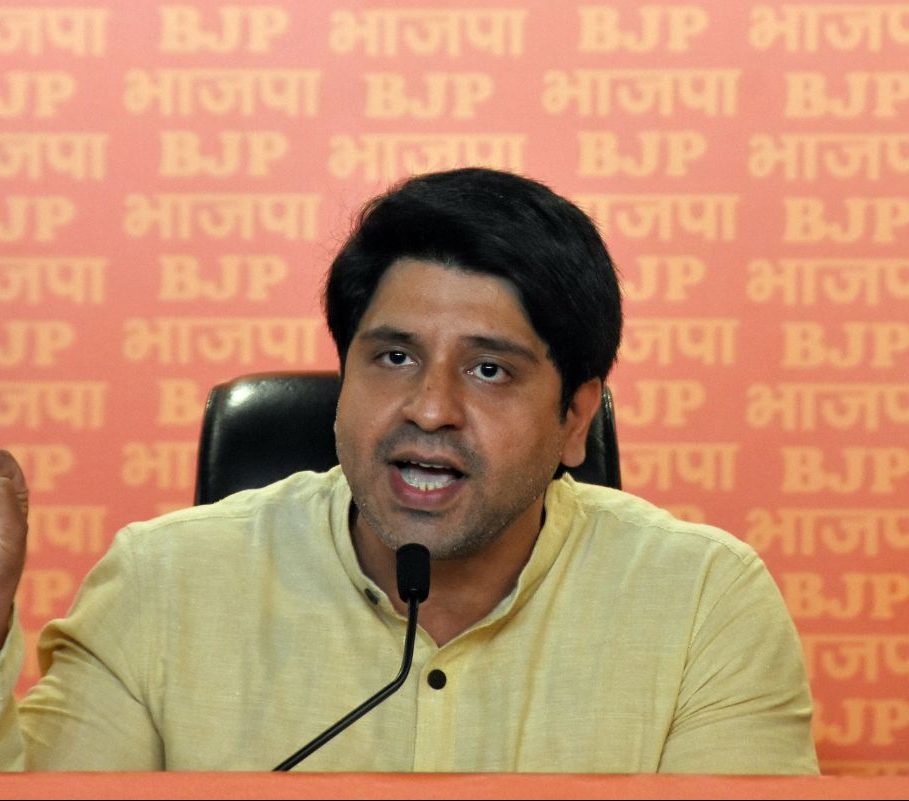 Tuesday, the national spokesman for the BJP, Shehzad Poonawalla, condemned the alleged attack on the famed musician Sonu Nigam and blamed the Uddhav Thackeray-led Shiv Sena group for the event, labelling them "Gundon ki Sena" (a gang of criminals).
On Twitter, the BJP spokesperson branded it "disgraceful" and noted that it was not the first time an event of this nature had come to light.
"According to reports, famous singer #SonuNigam was attacked by the son of #UddhavThackeray's MLA Prakash Phaterpekar and his men! THIS HAS BECOME A GUNDON KI SENA. Not for the first time has such a thing occurred! Earlier, a veteran was assaulted! SHAMEFUL ! Will the UT faction condemn it?
Poonawalla's response came a day after Sona Nigam and two of his coworkers were allegedly assaulted at a Mumbai event at Chembur Gymkhana over a selfie. A video of the incident circulated on social media sites.
"The actual face of the Uddhav Sena has been revealed… This demonstrates the faction's arrogance, sense of entitlement, and violence," the BJP spokesperson stated in a video statement he tweeted.
One of the accused, who happened to be the son of Sena politician Prakash Phaterpeka, was also described as a "repeat perpetrator" of violence.
Shiv Sena (UBT) leader Priyanka Chaturvedi previously told ANI that the MLA's son attempted to take a selfie with Sonu Nigam after his performance, but the singer's bodyguard prevented him because he was unaware of his name.
Following the incident, Sonu Nigam arrived at the Chembur police station, where his statement was being recorded.
According to the complaint, as published by the news agency PTI, Nigam's colleague Hari Prakash attempted to stop the accused and pulled him aside. However, the defendant reportedly mistreated Prakash, causing him to fall off the platform. The accused is also accused of pushing Nigam, causing him to fall down the stairs. According to the complaint, Sonu Nigam's colleague Rabbani Khan attempted to assist him, but the accused reportedly manhandled him, leading him to collapse as well.
An official from the Chembur police station told the news organisation that the support crew near the stage then intervened and detained the suspect. Khan was transferred to a private hospital in Chembur, he added, after sustaining injuries.