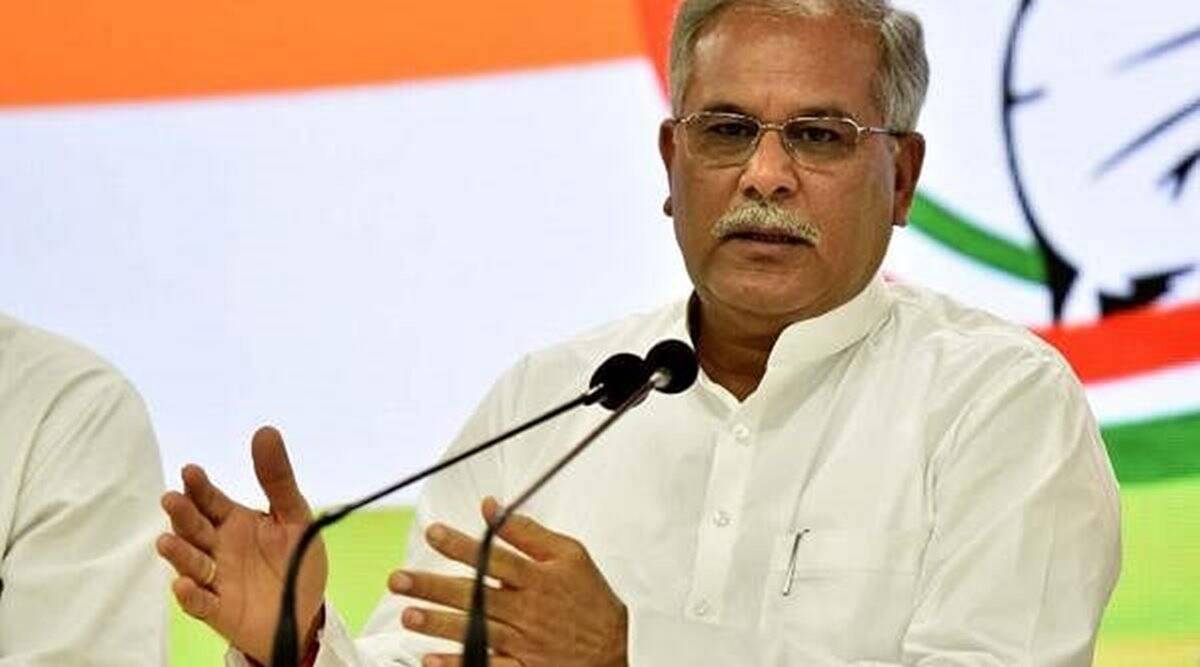 The Chief Minister of Chhattisgarh, Bhupesh Baghel, told the media on Sunday that his government has responded to all ten concerns posed by Governor Anusuiya Uikey, who has not yet granted her approval to the reservation modification bills voted by the Assembly earlier this month.
"We have responded to the Governor notwithstanding the absence of such a provision in the Constitution. She should have requested responses from the relevant departments. The response has nonetheless been sent. Now, she should sign," stated the Prime Minister.
An employee at the Governor's residence in Raipur told The Indian Express that Uikey is currently in Bilaspur on a visit and will return on Sunday evening, after which she is anticipated to make a statement.
Earlier this month, the Chief Minister and the Governor engaged in a tug of war over the reserve amendment bills aiming to increase the state's overall quota to 76%. The Legislative Assembly unanimously passed two amendment bills on December 2 pertaining to reservation in government jobs and admission to educational institutions in proportion to population of different categories. The Bills offer 32% reservation for Scheduled Tribes, 27% for Other Backward Classes, and 13% for Scheduled Castes, with 4% reserved for Economically Weak Sections (EWS) in public employment and educational admissions. The bills are currently pending with Governor Uikey, who has inquired as to the rationale for the state government's intention to increase the reservation beyond the 50% cap.
EXPLAINED
The quota showdown
The bills passed by the Chhattisgarh Assembly aim to increase the state's total quota to 76%. Governor Anusuiya Uikey has highlighted the Chhattisgarh High Court ruling denying to enhance quota to 58% in order to cast doubt on the urgency and special circumstances surrounding the passage of the Bills. The delay in her approval has given rise to rumours of yet another CM-governor conflict in a state governed by the opposition.
Details of quantitative data on SC/ST communities, if collected by the government before tabling the Bill; any study or extraordinary situation compelling the state government to increase reservation beyond the 50% ceiling; data on how SC/ST are deprived of social, economic, and educational growth in the state; and any committee report to support the Bills, among others, are among the 10 answers sought by Uikey.
In response to Baghel's statement, BJP MLA Brijmohan Agrawal stated that the state government's response to the Governor on the quota bills should be made public.
The issue of reservation flared up after the Chhattisgarh High Court in September of this year overturned the 2012 order by the Raman Singh-led state government to raise the quota to 58% in government jobs and admissions to educational institutions, stating that reservation exceeding the 50% cap "was unconstitutional."