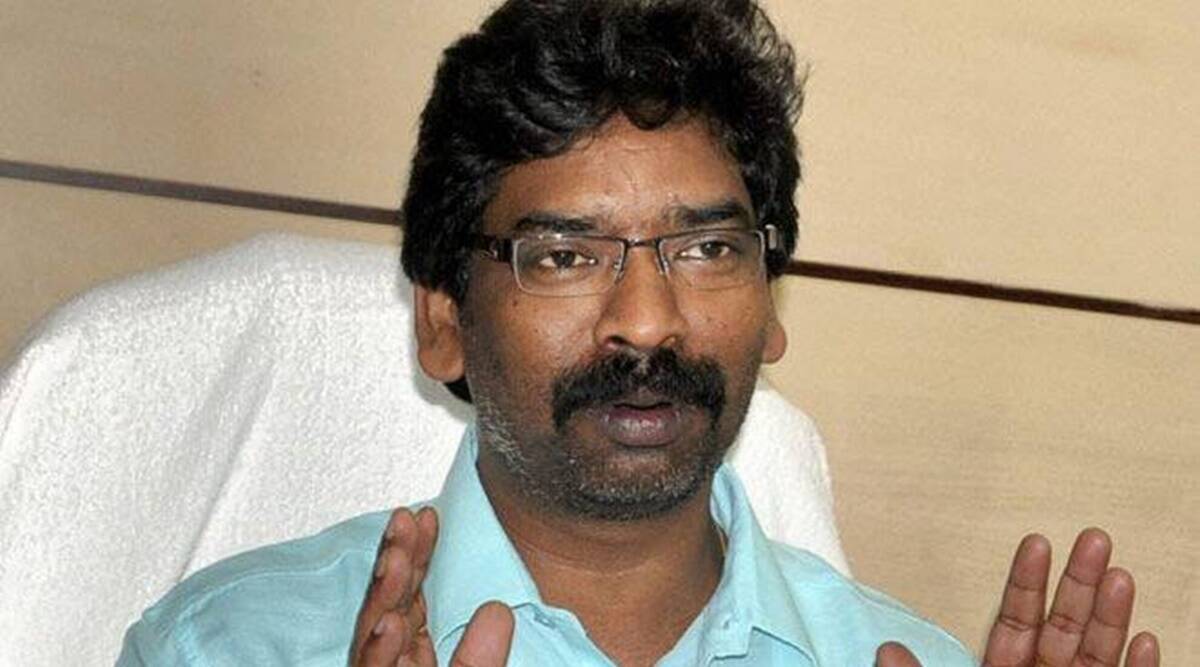 The Jharkhand High Court stated that MONEY LAUNDERING is an independent offence and that it is not necessary for an accused to be identified in the FIR for the primary offence in order to be charged while denying the bail petition of an alleged aide of Chief Minister Hemant Soren.
The court issued the judgment on January 10 against Prem Prakash, who was arrested by the Enforcement Directorate (ED) last year for alleged money laundering in a case involving illegal mining. In the same investigation, the agency detained Pankaj Mishra, Soren's representative in the Barhait seat of the Sahibganj district, and Puja Singhal, a senior IAS officer, the year before.
In November of last year, the ED also interviewed Soren regarding the case.
Justice Goutam Kumar Choudhary stated in his ruling, "After considering the competing arguments presented by both parties, this court finds that the rationale presented by the ED is strong enough to deny the bail plea."
"Contrary to the learned counsel for the petitioner's argument, the offence of money laundering is an independent offence, and it is not required that the accused charged with the offence of money laundering are the same who are charged in the predicate offence," he stated.
The defence had contended that the ED had no foundation for linking Prakash to enterprises involved in unlawful mining and that he was not even an accused in the underlying crime registered in 2020 by the Jharkhand police.
In July of last year, while upholding nearly all provisions of the Prevention of Money Laundering Act (PMLA), the Supreme Court acknowledged that pursuant to Section 3 of the Act, money laundering constituted a dependent offense. The supreme court is presently reviewing some portions of the ruling.
Holding that money laundering was not a conventional crime; the decision stated, "The law enforcement agencies are now faced with a new species of crime in the shape of money laundering, necessitating the special Act.", "Different modifications and judicial pronouncements are altering the law."
The court determined that two witnesses had corroborated Prakash's role in the case and that he could not convincingly explain the large transactions that had occurred in his bank accounts.
"Quite surprisingly, two AK-47 guns reportedly belonging to security personnel who were not posted at his residence were recovered from his home," the judge stated. "The matter is still in its infancy, and it is not in the interest of justice to release the petitioner on bond at this time."
Accepting ED's accusations against Prakash at this level, the court stated, "The prosecution's story is reminiscent of a crime thriller in which the State deteriorates and crime gangs with political connections compete for the State's natural resources." Rajmahal Hills, which span across Sahibganj, Pakur, and Dumka districts, and is renowned for its black stone chips used as construction material, is at the heart of this human capacity.