India
Here's how to check if your name is on the updated final 2023 voter list.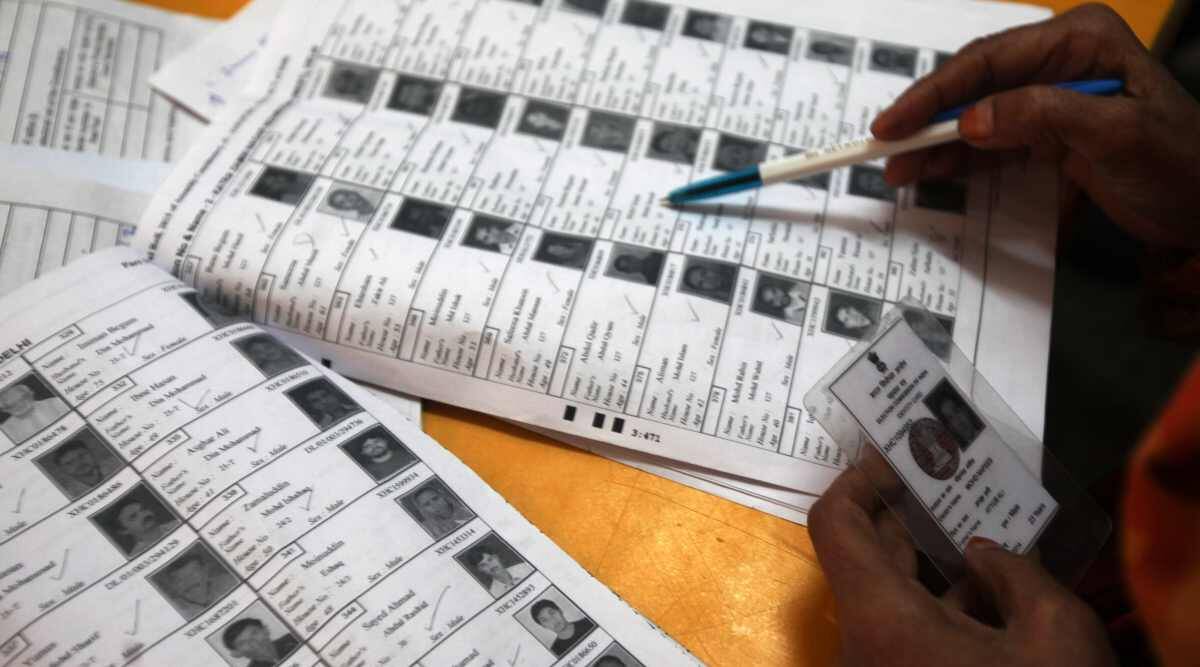 Thursday marked the conclusion of the Election Commission's annual exercise to amend the voter list with the publishing of the final voter list with January 1, 2023 as the qualifying date. During the Special Summary Revision (SSR) 2023, which began in July of last year, additions, deletions, and adjustments to roll entries were included.
This was the first amendment since the government altered the election legislation to permit four qualifying dates annually: January 1, April 1, July 1, and October 1. Those who turn 18 after January 1 were also required to submit registration applications during the SSR in order to be added to the rolls when they were eligible. These new electors would be added to the database during the quarterly update.
As of Friday morning, the final electoral rolls were searchable on the websites of the majority of state Chief Electoral Officers. Andhra Pradesh, Arunachal Pradesh, Chhattisgarh, Haryana, Jharkhand, Karnataka, Kerala, Madhya Pradesh, Maharashtra, Manipur, Meghalaya, Nagaland, Odisha, Punjab, Rajasthan, Sikkim, Tamil Nadu, Telangana, Tripura, West Bengal, Chandigarh, Delhi, and Puducherry had updated their websites with the final electoral rolls, according to The Indian Express. In these states and territories, voters can visit the relevant CEO's website to either look for their names on the polling station's roll, if they know it, or search using their name, age, date of birth, and other information, or Voter ID number.
The November 2022 draught electoral rolls were still accessible on the websites of the chief executive officers of Bihar, Goa, Mizoram, Uttarakhand, Dadra and Nagar Haveli, and Daman and Diu.
Gujarat, Himachal Pradesh, and Jammu and Kashmir were excluded from the SSR 2023 because the EC had previously in 2022 ordered a review of the electoral rolls in anticipation of elections.