India
'Highly irresponsible,' the ABVP condemns the Union finance secretary's views on school funding.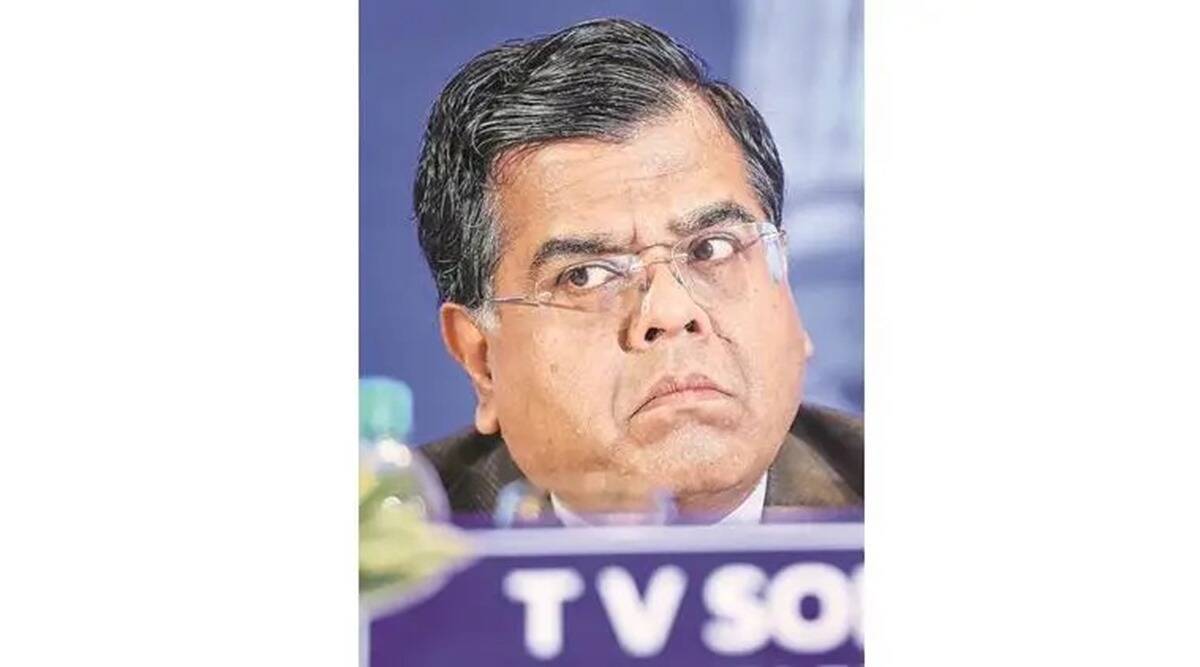 The Akhil Bharatiya Vidyarthi Parishad (ABVP) criticised as "very irresponsible" and "insensitive" the remarks made by Union Finance Secretary T V Somanathan in an interview with an English daily regarding the budgetary allocation for the education sector.
The top bureaucrat defended the Centre's actions in this year's Budget by stating that the country's education quality would not improve even if the government invested more money in the area.
The ABVP stated in a press release issued on Thursday, "The comments made by the Union Finance Secretary are not only contrary to the broader understanding that emerges from the comprehensive deliberations held during the formation of the National Education Policy 2020, but they also ignore the issues raised by the Honorable Prime Minister Narendra Modi with regard to the education sector."
It went on to say, "The Union Finance Secretary's remarks in an interview with a newspaper regarding the financial allocation for education reflect his lack of proper understanding of education-related issues and are highly irresponsible."
According to the ABVP, the Kothari Commission (1966) recommended that the budgetary allocation for the education sector be set at 6 percent. Furthermore, all National Education Policies and various documents and papers pertaining to the education sector, released periodically after much deliberation among experts, have emphasised the significance of budgetary allocation for education. Although the budgeted allotment has been increased, it still falls short of the desired 6 percent allocation."
Yagyavalkya Shukla, national general secretary of the ABVP, stated, "The issue of effective investment of monies in the education sector is vital for a better shared future. The allocation of finances is crucial to enhancing the accessibility and quality of education in the country. Every industrialised nation invests substantially in its educational system. At a time when the nation as a whole is anticipating big changes after the New Education Policy, such remarks will only increase the education community's mistrust in the government. The Union Finance Secretary's views about the education sector are disrespectful and regrettable."