India
Home Ministry cancels FCRA license of Rajiv Gandhi Foundation, Rajiv Gandhi Charitable Trust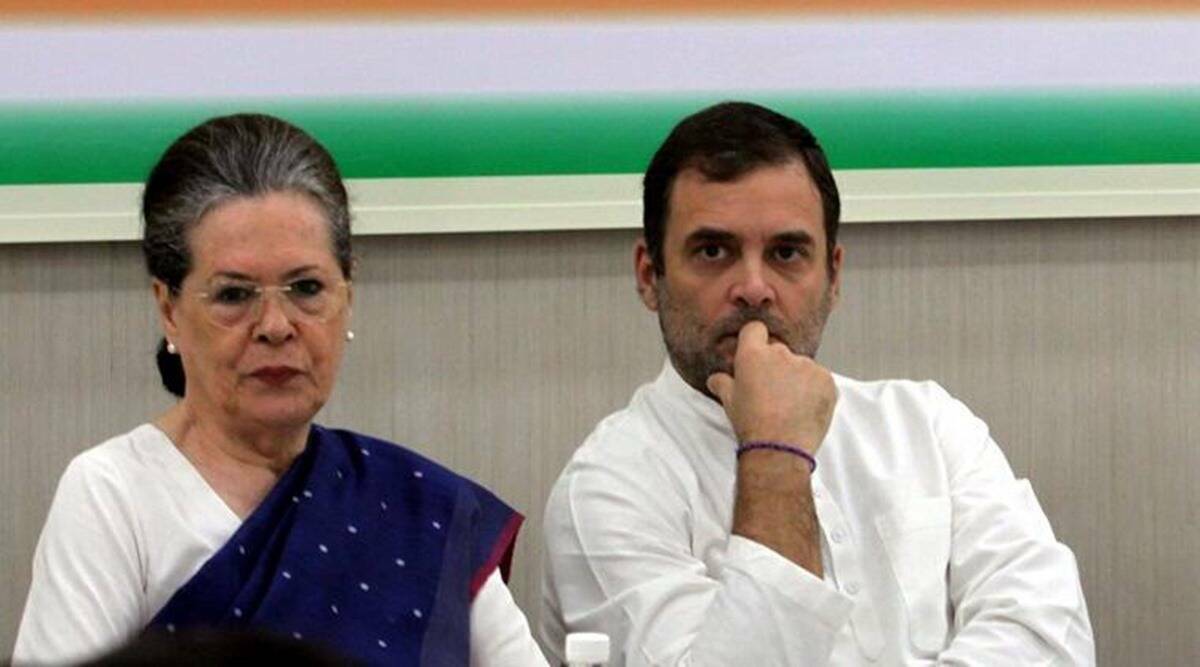 The Ministry of Home Affairs has cancelled the Foreign Contribution Regulation Act (FCRA) licenses of the Rajiv Gandhi Foundation (RGF) and Rajiv Gandhi Charitable Trust (RGCT), organizations affiliated with the Gandhi family, for alleged violations of the law.
The action came after an inquiry by an inter-ministerial committee constituted by the MHA in 2020 after the BJP alleged that the RGF had received funds from the embassy of the People's Republic of China. Committed had begun an investigation into the funding of RGF and RGCT. They probed funds received by these organizations in connection with suspected violations of the Prevention of Money Laundering Act (PMLA), Foreign Contribution Regulation Act (FCRA), and Income Tax.
The committee was headed by a Special Director of the Enforcement Directorate (ED), CIT, with members from the Income Tax Department, Ministry of Finance, Ministry of Urban Development and MHA.
In a statement, the MHA in 2020 said, "The MHA has constituted an Inter-Ministerial Committee to coordinate the investigation into the violation of various legal provisions of PMLA, Income Tax Act, FCRA etc. by Rajiv Gandhi Foundation, Rajiv Gandhi Charitable Trust and Indira Gandhi Memorial. Constituted. Confidence. The Director of the Special ED will head the committee.
This development is significant as former Congress President Sonia Gandhi heads both organizations, and its members are top Congress leaders, including Rahul Gandhi. The RGF members include former Prime Minister Manmohan Singh and former Finance Minister P Chidambaram.
On June 25, 2020, The ruling BJP targeted Congress by questioning an alleged donation received to the RGF, with BJP President JP Nadda stating that the foundation took $300,000 from the People's Republic of China and the Chinese Embassy in 2005-06. Studies that were not in the national interest. The allegations came in the backdrop of Rahul Gandhi questioning the leadership of PM Narendra Modi in the context of developments along the Line of Actual Control in Ladakh.
The same day, in a press briefing, former Telecom Minister Ravi Shankar Prasad echoed this: "The list of donors of the RGF Annual Report in 2005-06 clearly shows that it had received donations from the Embassy of the People's Republic of China. , We want to know why this donation was taken.
The two BJP leaders referred to donations made to RGF in 2005-06 and their annual report from when RGF conducted a study on the free trade agreement between India and China and suggested it would benefit India.
The RGF's 2005–06 mentions the Embassy of the People's Republic of China as one of its "partner organizations and donors". China appears in the list of donors to the Rajiv Gandhi Institute of Contemporary Studies (RGICS), a policy think tank promoted by RGF.
Related Posts