India
Home Secretary wins Nobel-like award for scientific, health research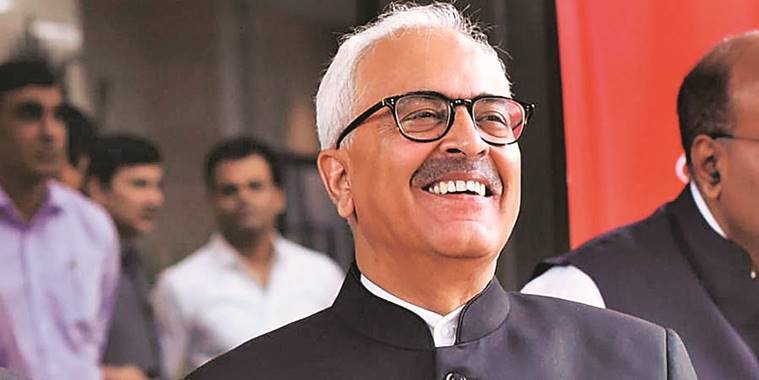 A Home Ministry order has been issued to eight science and health departments telling them to reduce the number of awards they present and institute honours of "high stature" for "truly deserving candidates".
During a meeting with the secretaries of science and health, Ajay Bhalla proposed establishing a prize similar to the Nobel Prize – the Vigyan Ratna – for scientists.
By focusing on transparency and objectivity in the selection process, Prime Minister Narendra Modi intends to transform the entire ecosystem of awards in order to build credibility and trust.
As requested by the home secretary, CSIR will continue to issue Shanti Swarup Bhatnagar Awards, but with a 15-year cap on monthly honoraria.
There will be no more private endowments, lectures/scholarships/fellowships, or internal awards given by Science and Technology Department.
There is a request to establish a new scheme for scholarships/fellowships with suitable honorariums, full justifications, and detailed guidelines with internal awards also incorporated.
All ministries were asked by the home secretary to rationalize awards given by them in May.
In addition to recasting the three awards awarded by the National Medical Council, including the B C Roy Award, and instituting a new award of "very high stature," the Department of Health is being asked to "rationalise" the number of Florence Nightingale Nurse Awards awarded to 51 nurses every year.
According to the home secretary, the 36 awards, including the 32 endowment awards, will be scrapped, and the Calcutta National Medical College (CNMC) Short Term Studentship (STS) Excellence Award will be converted to a grant for research purposes.
The home secretary said several meetings will be held by the Prime Minister's Office in the near future.