India
International
Hundreds of children have died in Gambia, and Jaishankar extends his deepest condolences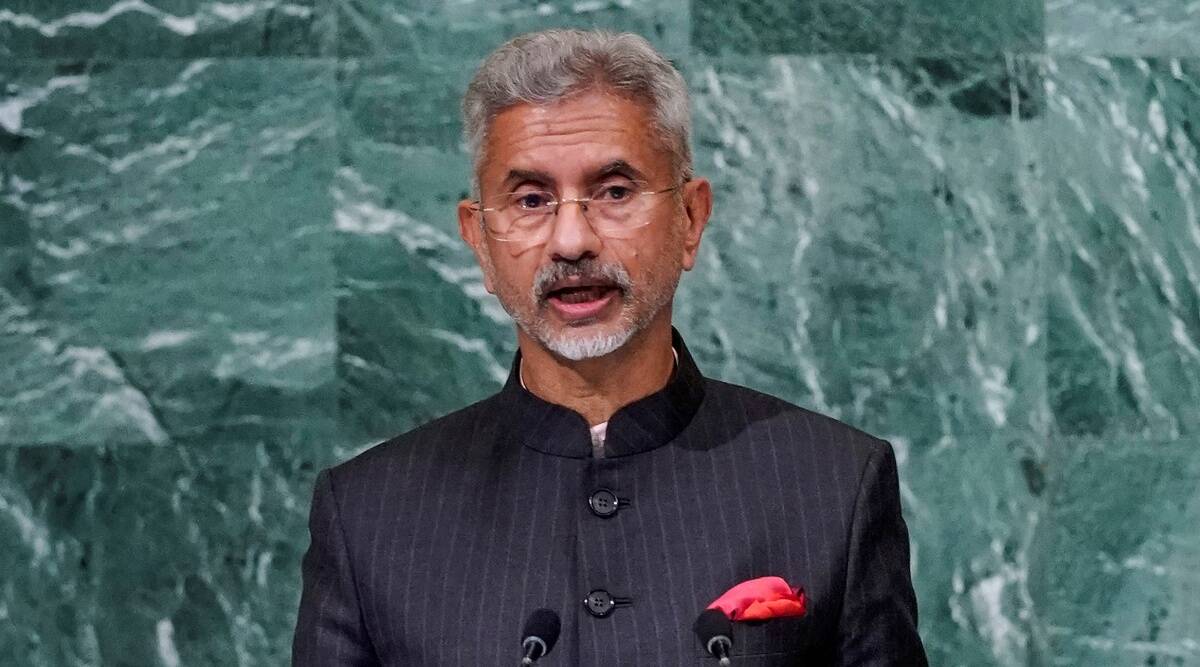 A WEEK after the WHO said the deaths of at least 66 children in Gambia might be linked to cough syrups manufactured by an Indian drug manufacturer. External Affairs Minister Dr S Jaishankar expressed "deepest condolences" to his Gambia counterpart, Dr Mamadou Tangara, on Thursday.
As part of a teleconference with Gambian FM Dr Mamadou Tangara, we conveyed our deepest condolences for the recent death of young children. The appropriate authorities are conducting a thorough investigation into the matter. Jaishankar and I agreed to remain in contact.
The Union Ministry of Health and Family Welfare has set up a four-member panel to investigate this matter. In addition, Sonepat-based Maiden Pharmaceuticals has been barred from carrying out any production activities after four inspections by drug control officials revealed violations of good manufacturing practices and deficiencies in its documentation.
Test results on control samples – samples from the same batch stored by the manufacturer for quality control – are not yet available.
So far, the health ministry has made only one statement regarding the matter while announcing the investigation on Wednesday. The report stated that the importing country tests these imported products for quality parameters and ensures that they are of high quality before releasing them for use in the country," the report stated. Furthermore, the Central Drugs Standard Control Organization has requested a detailed report from the World Health Organization regarding the causal relationship between medical products and death.
To examine and analyze the details of the reports/adverse events/certificate of analysis received or to be received from WHO in the instant matter, a committee has been formed… "The committee will… provide appropriate advice and recommendations to the DCGI (Drugs Controller General of India) regarding the next steps," said the government order.
Vice-Chairperson of the Standing National Committee on Medicines Dr Y K Gupta, Senior Scientist at the National Institute of Virology, Dr Pragya Yadav, Additional Director and Head of Epidemiology at the National Centre for Disease Control, Dr Arti Bahl, and A K Pradhan are members of the committee.