India
I am keeping a close eye on the following cases as my first priority: CJI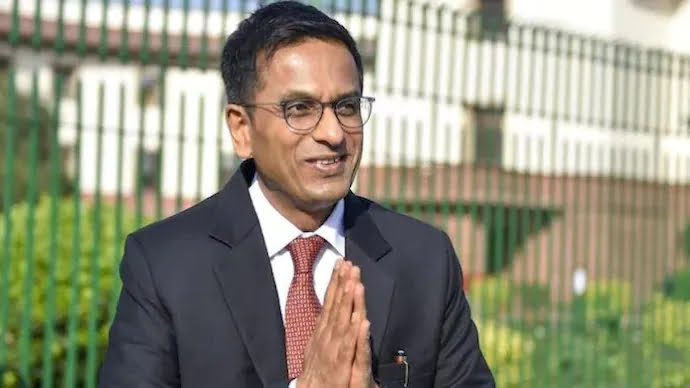 D Y Chandrachud, Chief Justice of India, said he is keeping a close eye on the listing of cases to ensure all new matters are heard promptly.
In response to a lawyer who sought urgent listing of a matter, the CJI said: "I keep a close eye on the listing; it's my priority." Please ensure that all cases registered by Saturday, Monday, and Tuesday are listed by the following Monday, and all instances reported on Wednesday, Thursday and Friday are listed by next Friday."
As well as keeping a close eye on how many defects have been removed, the CJI says he is keeping track of how many matters are being checked by the Registry.
The CJI stated that listing cases were a "real problem" in the Supreme Court during a felicitation ceremony held by the Supreme Court Bar Association on Monday. Technology is being used by the court to replace the human interface.
The process of listing, he said, should be institutionalized so that it will continue uninterrupted as it was during the tenure of former CJI U U Lalit.
Justice Lalit has taken a concrete step toward making a more transparent system. I propose to continue Justice Lalit's work and build on it. Our court listing process needs to be transparent and objective, and perhaps I intend to use technology in such a way that it removes the human element from the process because all discretion tends to become a discretion that is capable of not being appropriately applied", he said.
He explained: "We have already started working on it at the court, and we are preparing SOPs to make sure that it is not dependent on who is Chief Justice. Institutionalizing these processes is important. They must be integrated into an institutional framework."