India
I think about what to eat and where to stay in the evenings: Nitin Gadkari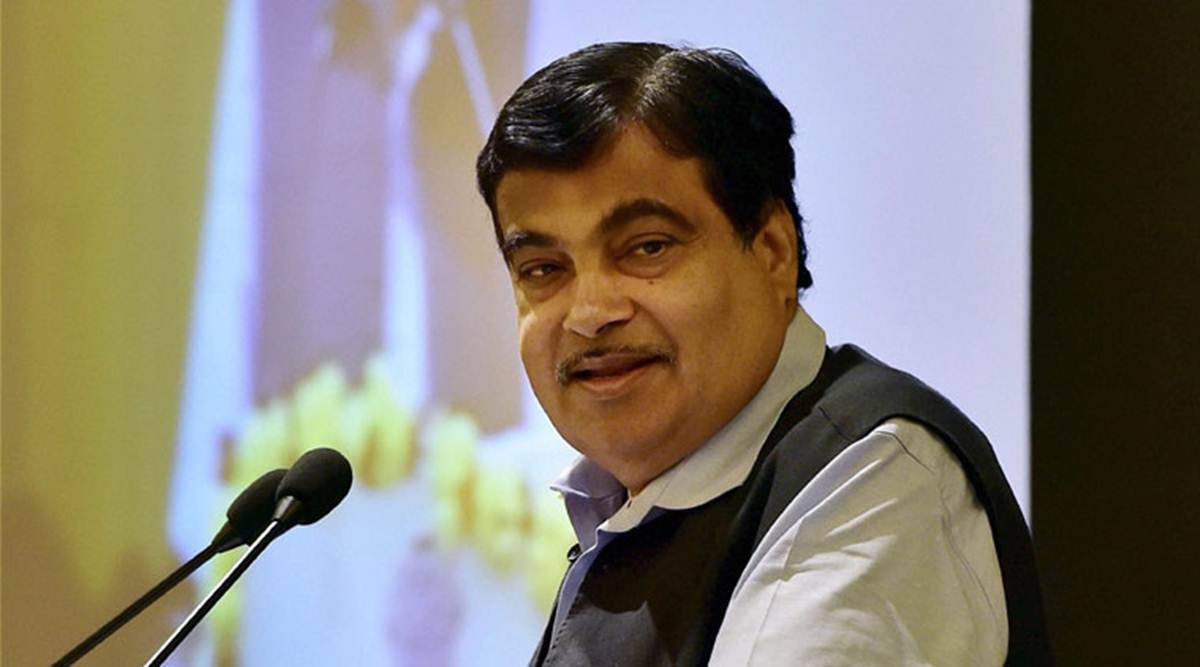 In an interview on Friday, Nitin Gadkari said he's an avid foodie, and the first thing he thinks about in the evening is where and what to eat.
In addition, he said there hasn't been any change in his desire to eat, but he's consuming less food.
"I am fond of food. "I think seriously about eating in which hotel and what food to eat after 7 o'clock in the evening," the minister said at 'Agenda Aaj Tak'.
Besides being a vegetarian, Gadkari has stayed at lots of hotels.
"Khane ki neeyat mein kami nahin aayi hai, par khane mein aayi hai" (the intention to eat hasn't decreased, but the food intake has)," according to the minister.
Minister Gadkari also said people should think about their health first, "as health is wealth." He also encouraged Tesla founder Elon Musk to make things in India.
We won't give them marketing concessions if the manufacturing happens in China. "Any state in India they manufacture in, they'll be benefited," he said.
Musk had said earlier that Tesla wouldn't manufacture its products locally unless the company first sells and services its cars in India. Tesla has been seeking a reduction in import duties.