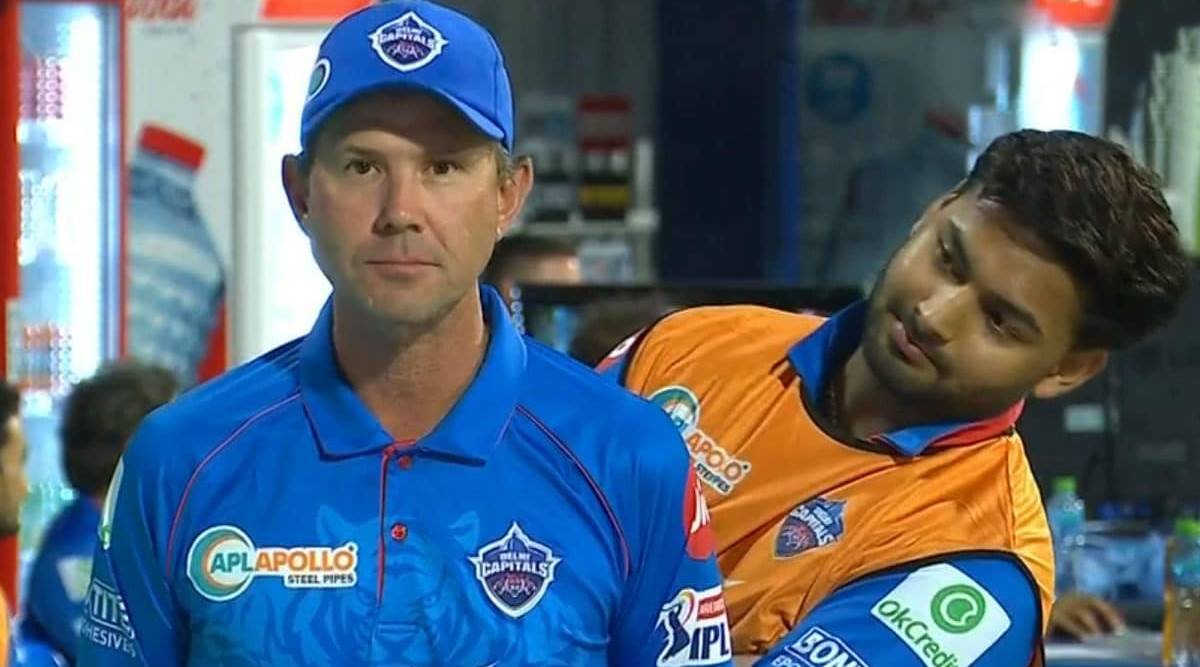 In the upcoming IPL, Delhi Capitals coach Ricky Ponting wants "culture leader" Rishabh Pant in the dugout every day of the week.
India wicketkeeper and DC captain Pant has been ruled out of the IPL after surviving a horrendous automobile accident in the final week of December. He is currently rehabilitating in Mumbai after undergoing a series of surgeries.
"Those men cannot be replaced, simple as that. Players like that do not sprout spontaneously. We must look for a wicketkeeper-batsman to join the team as a replacement, and we are currently doing so.
Ponting stated on the ICC Review that even if he's not physically fit enough to play, the team would love to have him around.
"As captain, he is the cultural head of the group, and we all adore him for his positive attitude, contagious grin, and infectious laughter.
"If he's genuinely able to travel and be around the club, I want him in the dugout with me seven days a week.
"If he can be there, I'd like him to be present the entire time we assemble in Delhi in the middle of March and begin our training camps and other activities." India will play Australia in a highly anticipated four-Test Border-Gavaskar Trophy series, and the two teams are also scheduled to meet in June's ICC World Test Championship final.
Ponting believes Pant's absence against Australia will be devastating for India.
I believe he is among the best six or seven-Test batters in the world. (Pant is currently seventh in the ICC men's Test batting rankings) Ponting inquired.
"When he first began, we probably all believed he would be a better T20 and one-day batsman than a Test player, but the opposite has transpired. His performance in Tests has been exceptional.
Even the upcoming four-Test series against Australia, we know how he played against Australia in Australia in the past.
The world would have anticipated his participation in that series. On December 29, Pant, age 25, was driving from Delhi to Roorkee when his vehicle got involved in a collision.
The speedy wicketkeeper-batsman was transported from a nearby hospital to the Max Hospital in Dehradun.
Pant was subsequently airlifted to Mumbai, where renowned orthopaedic surgeon Dr. Dinshaw Pardiwala performed three successful operations.
He will be out of commission for more than a year.