India
Identification of minorities at the state level: "Why isn't your own government answering your question?" Center is questioned by the Supreme Court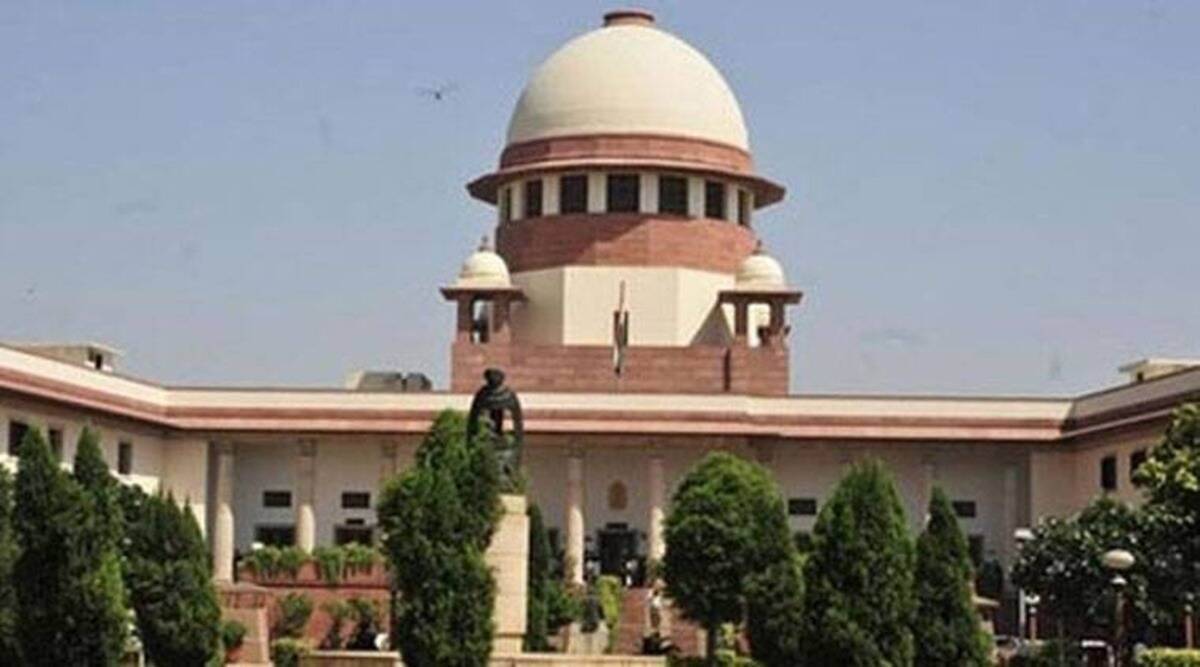 Tuesday, the Supreme Court asked the Centre why states such as Arunachal Pradesh, which also has a BJP government, and centrally-administered Union Territories such as Jammu and Kashmir and Lakshadweep did not respond to its query seeking views on demands to enforce the law that religious and linguistic minorities should be identified at the state level.
"Jammu and Kashmir are being administered by you… Arunachal has the same government… Your governments do not respond… What are these? Lakshadweep as well," Justice S K Kaul, ruling over a three-judge bench, told Attorney General R Venkataramani as he requested additional time to obtain the opinions of the states and UTs that have not yet responded.
Venkataramani informed the bench that the government had filed an affidavit claiming that twenty-four states and six Union Territories had submitted their opinions. However, Arunachal Pradesh, Rajasthan, Jharkhand, and Jammu, Kashmir, and Lakshadweep had not yet submitted their opinions.
Venkataramani, requesting additional time, stated, "I will attempt to obtain their comments and take stock of all the responses received thus far." Justice Kaul responded, "We cannot continue to with hold responses… "I assume they have nothing to say."
In its order, the Supreme Court stated, "We fail to understand why these states should not answer and offers the Central Government the last opportunity to obtain comments from them, failing which we shall assume they have nothing to say."
A copy of the order was also to be sent to the affected states and Union Territories under the bench's directive.
Appearing on behalf of the petitioner, advocate Ashwini Upadhyay, Senior Advocate C S Vaidyanathan stated that the National Commission for Minorities had agreed in the affidavit that the definition of minorities cannot be on a national basis and that despite this, the October 1993 notification by which the centre notified Muslims, Christians, Sikhs, Buddhists, and Parsis as a minority community remains in effect.
"Either this will have to be revoked, or the government will have to issue a new notice," Vaidyanathan added. He noted that the minority status of Hindus in Arunachal Pradesh, Lakshadweep, and Jammu and Kashmir was possibly the reason they were not replying.
Vaidyanathan stated that the court might submit the matter to the Law Commission in the interim, but AG Venkataramani informed him that the Commission has already received numerous requests and is busy setting its schedules.
The court granted the Center additional time and scheduled the next hearing for March 21.