India
Identifying sources for Soviet-era equipment spares throughout the war: Army Commander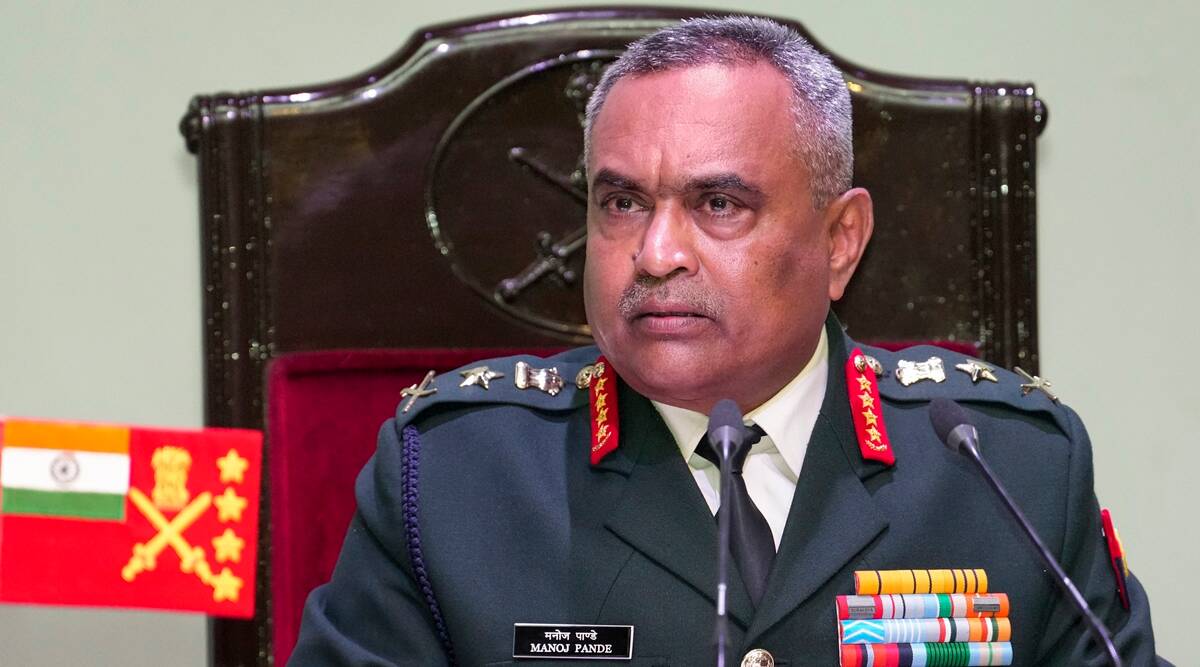 In the midst of the Russia-Ukraine conflict, Army Chief General Manoj Pande stated Thursday that the Army has assessed its reliance on Soviet-origin equipment and is looking for other sources of replacements and ammunition.
The conflict between Russia and Ukraine, which began in February of last year, has been ongoing for a year.
Speaking to the press ahead of Army Day on January 15, General Pande stated that the Army has obtained a waiver and approval to import spares and ammunition for the next two to three years.
"We have 40 such cases, with supplies and ammunition, mostly for air defence and the tank fleet," he claimed. He stated that the Army is looking at alternative supply sources for these spares, which are currently received from Russia and Ukraine.
According to the Army Chief, this is a terrific opportunity for Indian industry to stand up and explore where they can match the Army's expectations.
"Yes, there has been an impact on supply from these countries. "We have devised a strategy to tackle this, and as we move forward, we will be able to do so successfully," he said.
According to General Pande, the Army has a significant role to play in military diplomacy, particularly in the context of the near neighbourhood.
"In the nearby neighbourhood, it goes beyond exercises. Several officers from these countries have received training from us. "There is a special link," he explained.
Speaking on the Army's different joint exercises, he stated that the Army is now engaged in bilateral or multilateral exercises with 40 countries. "These mostly pertain to mountain warfare, glaciated warfare, counter insurgency and counter terrorism operations in which our friendly foreign countries are ready to engage with us merely because of our fighting experience in these domains," he said.
He stated that an Africa-India joint exercise will be held in Pune in March of this year, with contingents from African countries invited to train alongside India. An Army Chiefs conclave of these countries' forces will take place on the sidelines of the event.
"We are also looking at increasing the scope of the combined training to include cyber warfare and Info operations. "Not only is the number of exercises increasing, but so is the breadth of each joint exercise," he added, adding that India has also been deploying tailor-made teams for three to six months to satisfy specific requirements of certain countries.
"In terms of military diplomacy, we are able to harness the army's potential to serve our national interest," he stated.
Concerning the upcoming Union Funds, Gen Pande stated that the Army has used 72% of the budget allotted to it so far, but is confident of spending the entire budget by March 31.