India
IMD predicts precipitation in Delhi, Rajasthan, Haryana, and Chandigarh within a cold wave.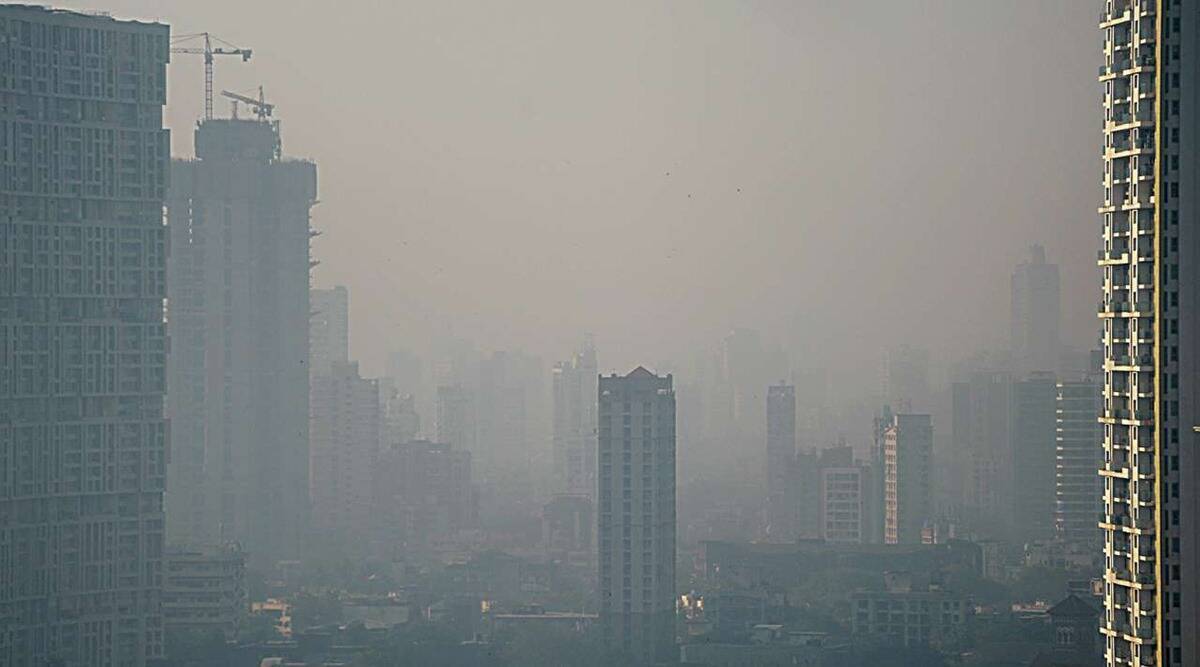 Wednesday will see the continuation of severe cold wave conditions in areas of Punjab, Haryana, Chandigarh, Delhi, and Rajasthan, according to the latest meteorological report from the India Meteorological Department. Between January 19 and 21, the meteorological service forecasts a gradual increase in low temperatures of approximately 4 to 6 degrees Celsius.
Under the influence of a Western Disturbance, the IMD predicts scattered to somewhat widespread precipitation over the plains of Northwest India.
According to the IMD, less extreme cold wave conditions will remain in these regions on Thursday. According to the weather service, parts of Uttarakhand, Uttar Pradesh, and Bihar may also experience a drop in temperature on Thursday.
Between January 18 and 20, severe fog is likely in isolated regions of West Bengal, Sikkim, and Meghalaya (Wednesday and Friday).
Temperatures will climb in Gujarat through January 20, according to the IMD. Over the following 4–5 days, there is not predicted to be a substantial shift in the minimum temperature throughout the remainder of the country.
In January, Delhi recorded the most number of cold wave days in a decade; relief is imminent.
In January, Delhi has had the most number of cold wave days in at least a decade.
On Wednesday, the minimum temperature in the nation's capital was 2.6 degrees Celsius, which is five degrees below the average.
The India Meteorological Department (IMD) records a cold wave when the minimum temperature in the plains falls below 4 degrees.
In Rajasthan, Sikar's Fatehpur records a minimum temperature of – 2.2 degrees Celsius.
Wednesday saw extremely cold weather in Rajasthan, according to PTI. Sikar, Churu, and Karauli reported nighttime lows below the freezing mark, while Fatehpur recorded a temperature of minus 2.2 degrees Celsius.
The nighttime temperature in Sikar was minus 1.5 degrees Celsius, Churu was minus 1.2 degrees Celsius, and Karauli was negative 0.8 degrees Celsius, according to a report from the meteorological agency.