India
IMF Deputy Managing Director Gopinath discusses current global conditions and India's G-20 presidency with FM Sitharaman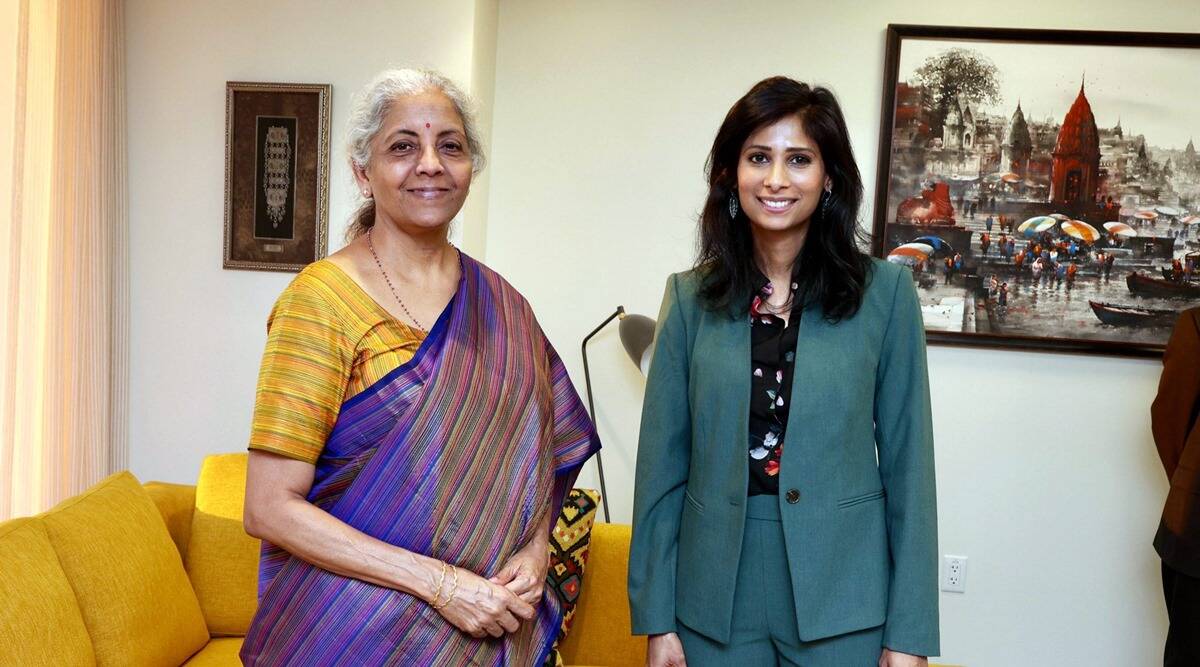 In a meeting with IMF's Deputy Managing Director Gita Gopinath, Finance Minister Nirmala Sitharaman discussed current global affairs as well as India's upcoming G-20 presidency.
A large number of bilateral and multilateral meetings have been held during Sitharaman's visit to the city in conjunction with the annual meeting of the International Monetary Fund and the World Bank. On Friday, she met with Indian-American economist Gopinath.
A number of current global issues were discussed during the meeting, such as food and energy security, global debt vulnerabilities, climate change, digital assets, and India's upcoming presidency of the G-20.
Gopinath tweeted, "Had a very good meeting with the Finance Minister of India, @nsitharaman, on G20 issues as India is taking over the presidency in the near future,"
The Indian government will assume the presidency of the G20 for one year from December 1, 2022 to November 30, 2023. More than 200 G20 meetings are expected to take place across India during India's Presidency.
Related Posts