India
In 5 years, the government has spent Rs 3,723 crore on advertising: Anurag Thakur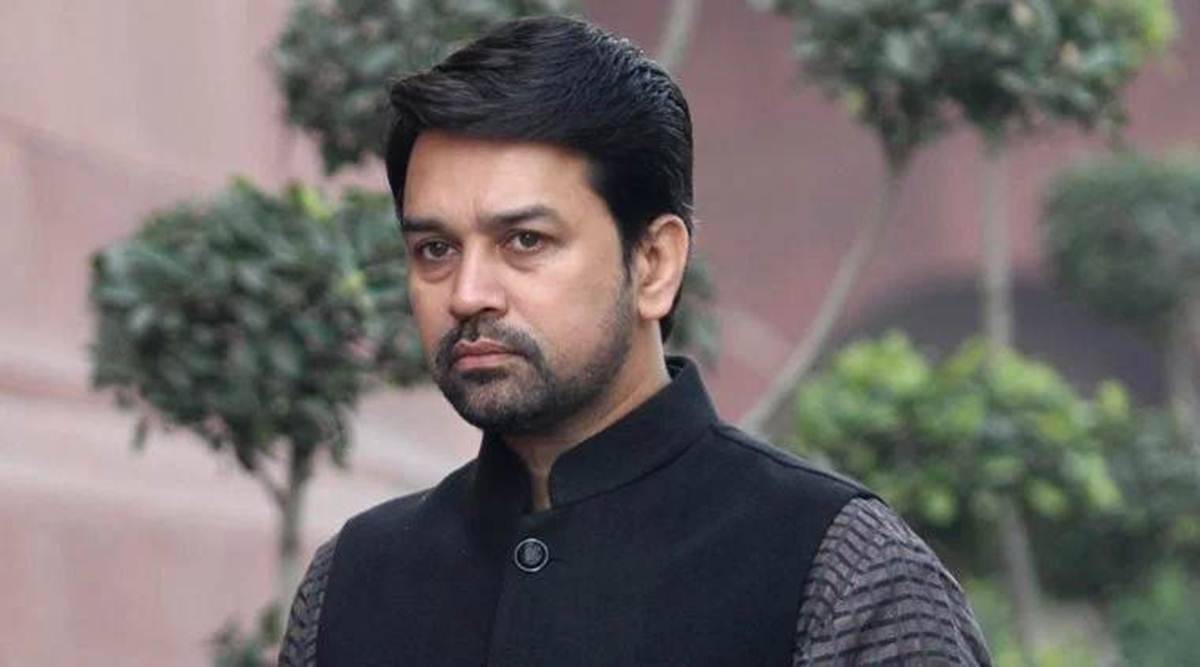 According to Union I&B Minister Anurag Thakur, the Centre spent over Rs 3,700 crore on advertising during the last five years, but no increase was recorded in the expenditures on advertising its policies and programs.
During the 2017-18 fiscal year, the government spent over Rs 1,200 crore on advertisements through the Central Bureau of Communication, according to a written reply tabled by Thakur in the Rajya Sabha.
Government expenditures in 2018-19, ahead of the 2019 general election, amounted to approximately Rs 1,100 crore. Government expenditures on publicity in 2019-20 were Rs 627.67 crore, while in 2020-21 they were Rs 349.09 crore, and in 2021-22 they were Rs 264.78 crore.
To date, the government has spent 154.07 crore on advertisements during the current fiscal year.
Thakur responded to a question by Congress MP Syed Nasir Hussain, asking whether the government was aware that advertising and publicity expenditure has increased manifold in recent years, by stating that the expenditure on advertisements and publicity has not increased in recent years.
In response to another question posed by CPM MP from Kerala, AA Rahim, Thakur had stated on December 8, that the CBC) releases advertisements through various media platforms "in light of the campaign requirements, the budget for the campaign, the target audience and the preferences provided by the client ministries/departments".
Rahim has requested that the government provide details about the expenditures on print, television, electronic and other forms of advertising over the past five years till date, both year-by-year and ministry-by-mission, along with the methodology by which advertisements are allocated to newspapers and television channels.