India
In a case involving the murder of law enforcement officers, the Supreme Court granted bail to the wife of a dead gangster's assistant.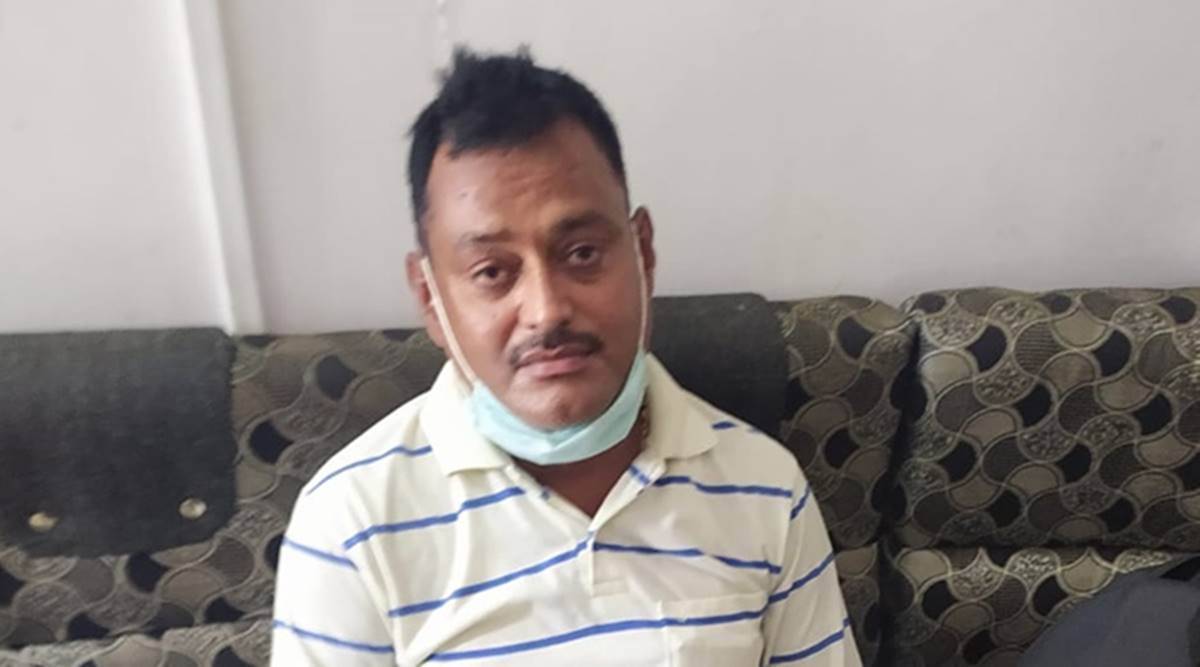 Khushi Dubey, the widow of a close associate of dead gangster Vikas Dubey, was granted bail by the Supreme Court on Wednesday in a case involving the assassination of eight cops who had gone to apprehend him in a Kanpur hamlet in July 2020.
A bench consisting of Chief Justice D Y Chandrachud and Justices S Abdul Nazeer and P S Narasimha took note of senior counsel Vivek Tankha's arguments that Khushi Dubey was a minor at the time of the offence and that she should be allowed regular bail while the charge sheet has also been filed.
Khushi Dubey is Amar Dubey's wife, who was slain by police. She is accused of alerting her co-accused to the presence of policemen who had gone to arrest Vikas Dubey, which reportedly led to the slaughter of the uniformed men. She is also accused of encouraging the armed accomplices of mobster Vikas Dubey to murder the police officers.
Khushi Dubey was wed to Amar Dubey only seven days before to the July 3 incident, according to her attorney, who argues that she was in the wrong location at the wrong time.
Eight policemen, including Deputy Superintendent of Police Devendra Mishra, were killed by a hail of gunshots fired from roofs as they attempted to capture Vikas Dubey in Bikru hamlet in the Chaubeypur region of Kanpur shortly after midnight on July 3, 2020.
According to authorities, Vikas Dubey was slain in an encounter on July 10 when a police van transporting him from Ujjain to Kanpur was involved in an accident and he attempted to flee.
In light of the claims against her, Khushi Dubey's attorney Tankha, who was supported by advocate Sumeer Sodhi, informed the court that more than 100 witnesses would be interrogated in the case and that it was a suitable case for the granting of bail.
The court noted that the defendant was 16 or 17 years old at the time of the offence and granted bail, stating that the trial court will determine the terms of her release.
The bench stated that one of the requirements will be that the accused must appear weekly before the station house officer (SHO) of the relevant police station, in addition to assisting with the trial and any investigation.
The highest court agreed to examine Khushi Dubey's bail application in 2021.
Two of Vikas Dubey's accused associates, Prem Prakash Pandey and Atul Dubey, were slain by police in Kanpur as a result of a huge search initiated by the police following the July 3 event.
Amar Dubey, who held a reward of Rs 50,000, was slain by police in Maudaha village, Hamirpur district, on July 8.
Kartikeya alias Prabhat and Praveen alias Bauwa Dubey were both slain in separate confrontations in Kanpur and Etawah districts on July 9.