India
In a case of bank fraud, the CBI has filed charges against C G Power and its former promoter Gautam Thapar.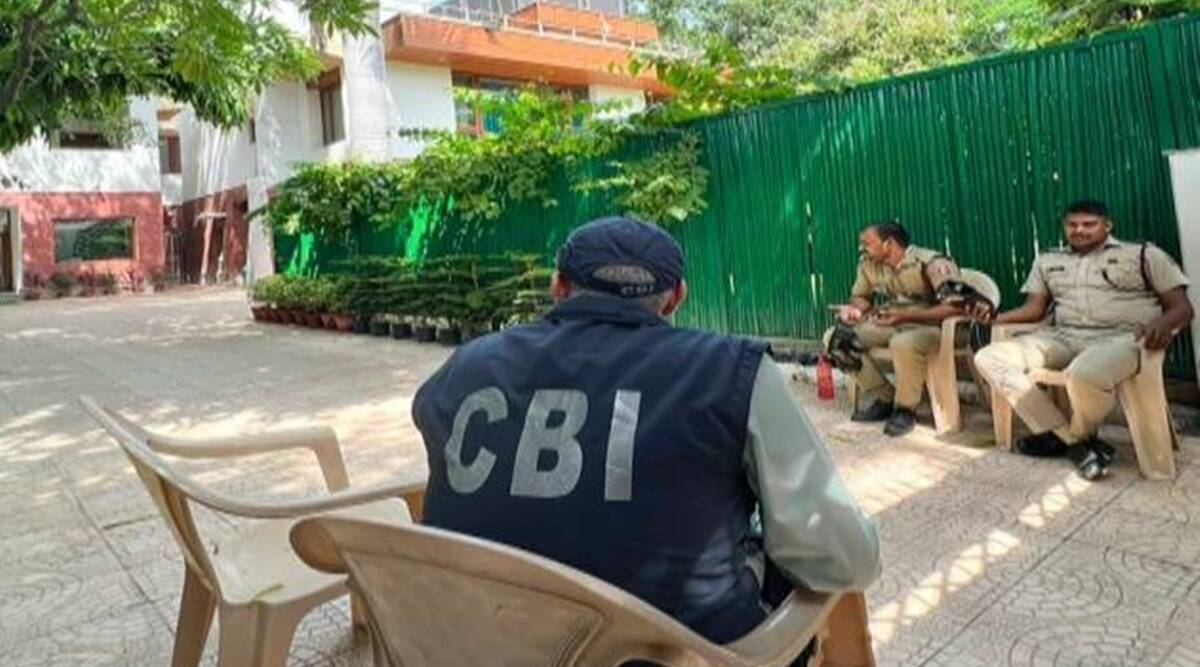 The Central Bureau of Investigation (CBI) has filed a charge sheet against C G Power and Industrial Solutions and its former proprietor Gautam Thapar before a special court in Delhi in an alleged Rs 2,435-crore bank fraud case that affected 12 banks.
The CBI has filed the charge sheet after conducting a 19-month investigation into claims of bank fund diversion and account book manipulation, among others, against the company, Thapar, and other senior officials.
"We have filed an indictment against M/s C G Power & Industrial Solutions Ltd and others, including the company's former promoter, Gautam Thapar. It was stated that the accused routed massive amounts of bank loans to its affiliated parties, prompting adjustment entries. It was also stated that the accused had obtained loans against the same securities without reporting financing obtained from other banks and borrowed monies from the bank by misrepresentation and falsifying account books, journal entries, and vouchers. According to a CBI representative, the company was engaged in the production of electrical equipment.
State Bank of India (SBI), which has an exposure of 12.81 percent in the default amount of Rs 2,435 crore, filed a complaint on behalf of the consortium of eleven other lending institutions, including Yes Bank, which had the second-highest exposure at 11.75 percent.