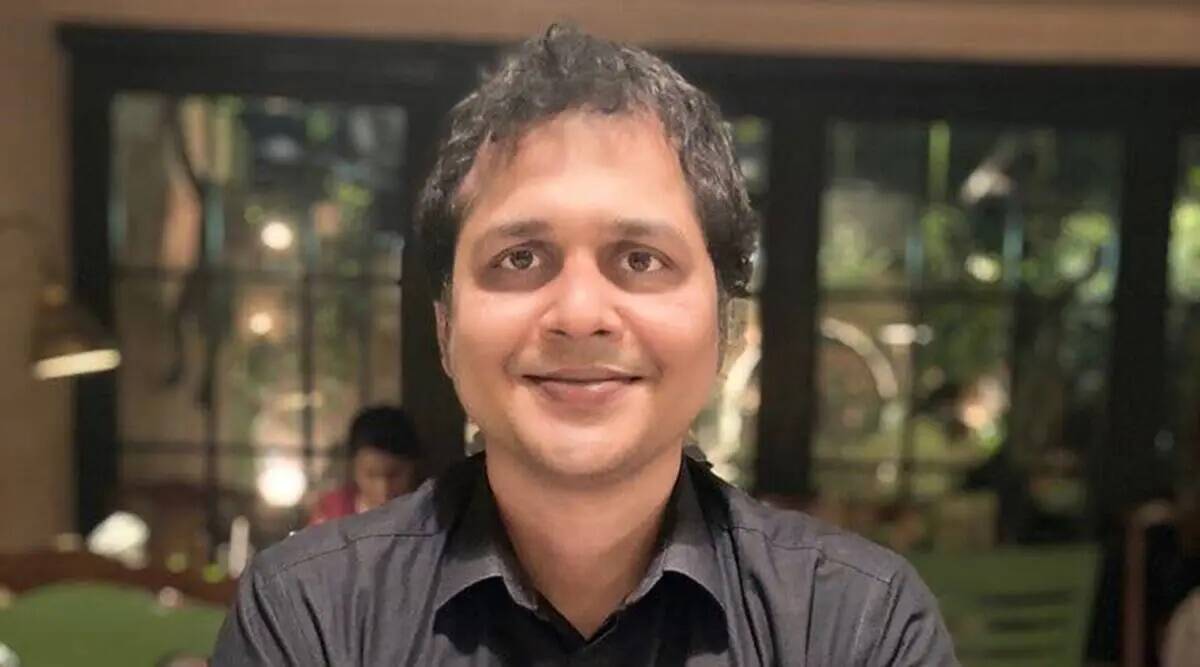 Official sources said Wednesday that the Enforcement Directorate had arrested Trinamool Congress (TMC) spokesperson Saket Gokhale in a money laundering case related to alleged problems with a crowdfunding project.
Gokhale was arrested in Ahmedabad under the Prevention of Money Laundering Act (PMLA). He is being held in judicial custody in a Gujarat Police case.
They said that a federal agency would bring him before a local court there to get him back.
The Gujarat Police took Gokhale into custody in Delhi on December 29 because it was believed that he had used the money he had raised through crowd-funding in a bad way.
In December, the Gujarat Police arrested him twice because they thought he was spreading false information about how much it cost for Prime Minister Narendra Modi to visit Morbi town after a bridge collapsed.