India
In a contempt case, the Supreme Court suspends the Telangana High Court's two-month jail sentence for the NTPC chairman.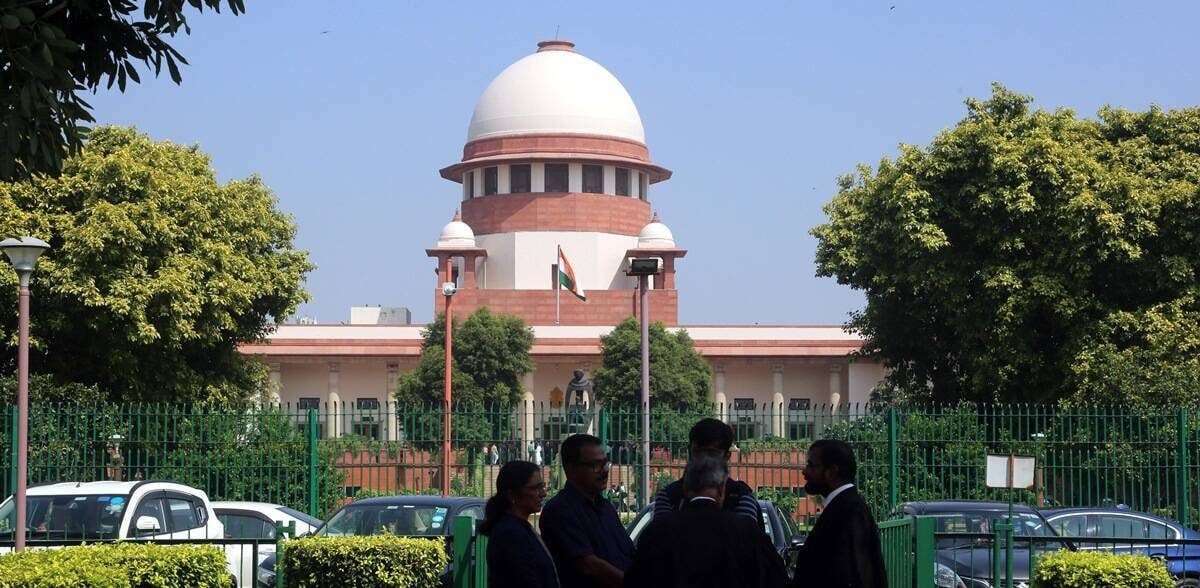 Friday, the Supreme Court stayed the Telangana High Court's order that the National Thermal Power Corporation Limited (NTPC) chairman serve two months in jail for contempt.
A bench composed of Chief Justice DY Chandrachud, Justices PS Narasimha and JB Pardiwala, and Solicitor General Tushar Mehta, who represented the NTPC chief, determined that the high court order must stay.
"We are staying the order of the high court," the bench stated.
The highest court agreed earlier in the day to hear the appeal of Gurdeep Singh, chairman and managing director of NTPC.
"This is the case in which the chairman of the NTPC was sentenced to two months in jail for contempt relating to the appointment of some non-executive employees," the law officer stated in the morning.
The bench had stated, "We will hear it," and requested that the law officer provide three copies of the petitions for the judges.
The Telangana High Court sentenced Singh to contempt on December 31.
However, the high court suspended the judgement for six weeks to allow the transgressor to petition a higher court to mitigate the sentence.