India
In a first for the CRPF, two women have been appointed as Inspector Generals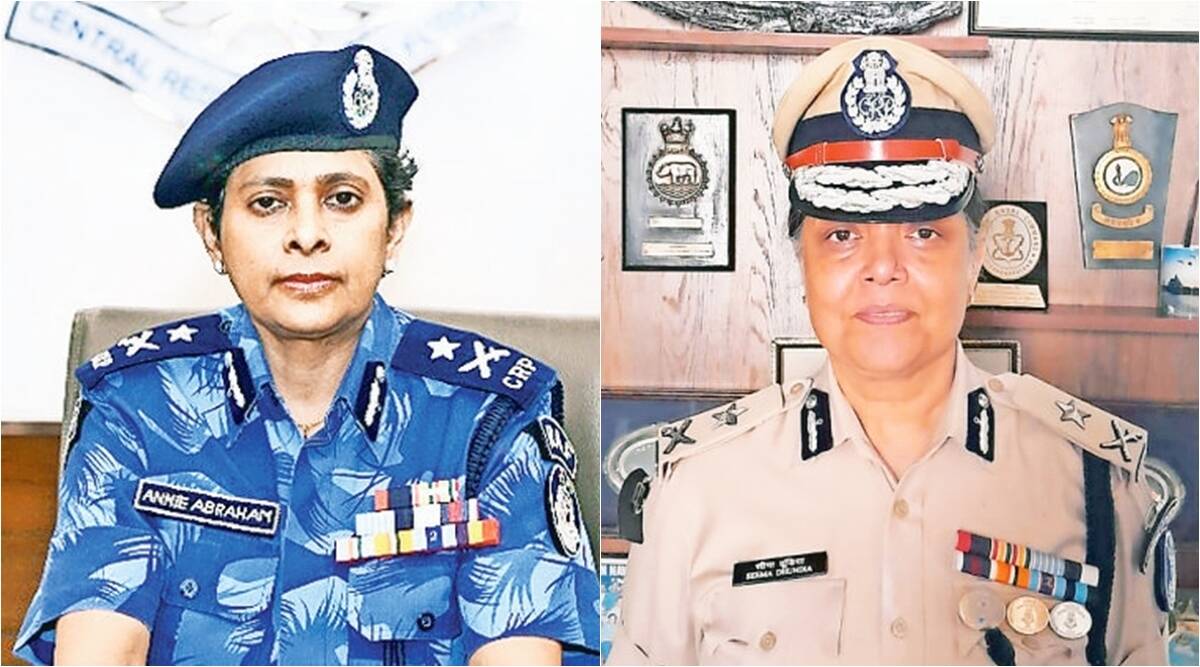 For the first time since their induction into the CRPF began in 1987, two women officers have been appointed as Inspectors General (IG).
Annie Abraham has been appointed IG of the Rapid Action Force (RAF), the specialized anti-riot unit. The Bihar sector inspector general has been appointed Seema Dhundia.
Both women officers joined the paramilitary force in 1987 as the first batch of female officers. Additionally, they have commanded an all-female Indian police contingent at the United Nations. In recognition of their service, they have been awarded the President's Police Medal for Distinguished Service, the Police Medal for Meritorious Service, and the Ati Utkrisht Sewa Padak.
As Abraham told The Indian Express, she is honoured by this appointment and thanks her senior colleagues for their support. I grew up in Bhopal, where my parents worked for BHEL, and it was my mother's dream to send me to the police force, which is not very common. Despite my mother's decision, I cannot see them in this position with me," said Abraham, a native of Kerala's Alappuzha district.
Hyundai stated: "I am feeling very proud of myself, and my experience in the force has been very challenging, where I have gained a great deal of knowledge.". Because my father is an Army veteran, I decided to join this force." She was actively involved in raising the second Mahila Battalion of the party. She was also the contingent commander of the first all-women FPU in the UN Mission in Liberia. As a member of the RAF, she was serving as a DIG.
In 1986, the CRPF became the first central armed police force to induct women into combat, according to officials. There are six battalions of this kind, and women constables fill more than 6,000 posts in these battalions.
Previously, Abraham served as DIG (Intelligence) in the force headquarters, DIG (operations) in Kashmir Operations Sector, and DIG (CR & Vigilance) in the UN Mission in Liberia.
"I hope more women will join the force in the coming days," she said.
The IG is the head of the sector in the CRPF.
As part of its anti-riot and counter-protest duties, the RAF deploys 15 battalions. During events with large crowds and for VIP visits, the state police force is called upon to assist.
Apart from some small units of the RAF and CoBRA, the CRPF Bihar Sector commands approximately four battalions engaged in anti-Naxal operations and other law-and-order duties.
Related Posts