India
In a meeting with UNGA president Jaishankar, he reiterated India's commitment to multilateralism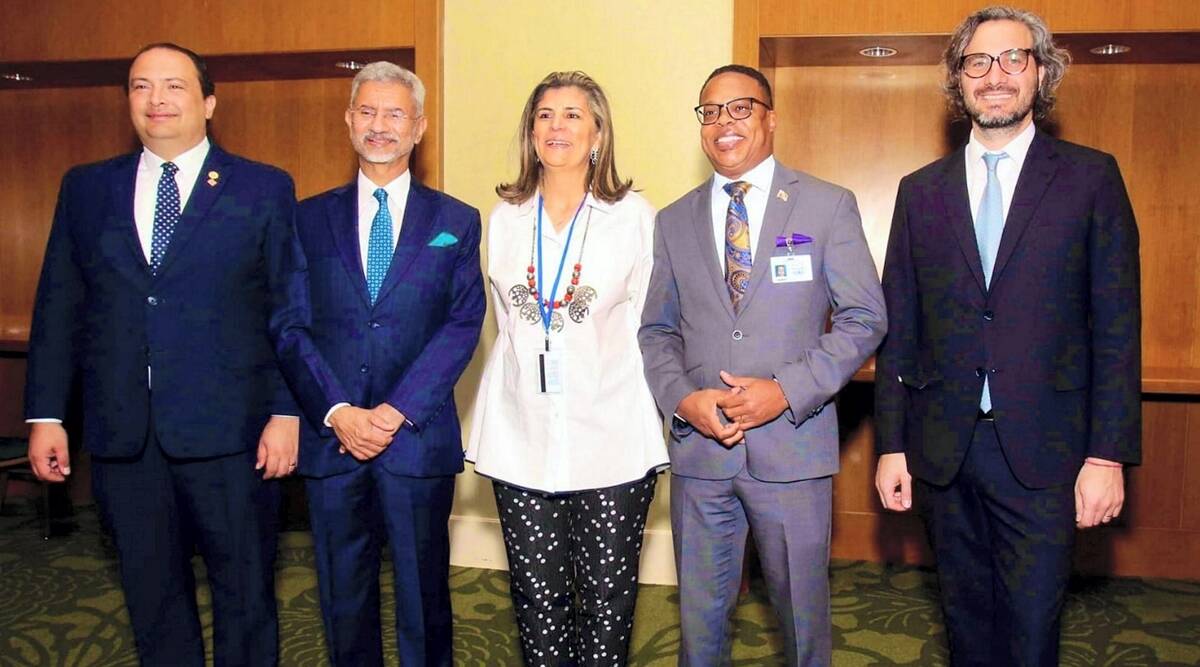 The Minister of External Affairs S Jaishankar reiterated India's deep commitment to multilateralism in his meeting with the President of the 77th session UN General Assembly Csaba Korosi "discussed the criticality" of the Sustainable Development Goals agenda for global advancement.
"Delighted to have the opportunity to meet @UN_PGA Csaba Korosi at the UN headquarters. I congratulated him for his choices for #UNGA77. He was assured of India's complete support. The two discussed the importance of the SDG agenda for progress across the globe. We also shared Deccan Era in that regard. It reiterated India's dedication to multilateralism." Jaishankar tweeted Monday.
Jaishankar was in New York for the high-level UN General Assembly session and began his busy week as a diplomat by participating in a number of multilateral and bilateral engagements that took place on the eve of the summit session.
According to sources, while concerns like UN reforms and intergovernmental talks are more closely tied to the presidency of the General Assembly, for India it is essential to ensure that Korosi is a firm social development agenda, with particular attention to issues that are important for India as well as the developing countries as well as the globally South.
Sources also said that India is of the opinion that global policy needs to concentrate more on the pressing, urgent requirements of the global community. These include issues with food security fertilizer and health issues as well as debt and concerns about trade disruption.
They also noted the increasing awareness in the world that these issues aren't receiving their due share of attention. They expressed their hope that the new UN PGA would focus on the concerns.