India
In an effort to take a swipe at PM Modi, Jairam Ramesh invokes the censure against Scott Morrison by the Australian Parliament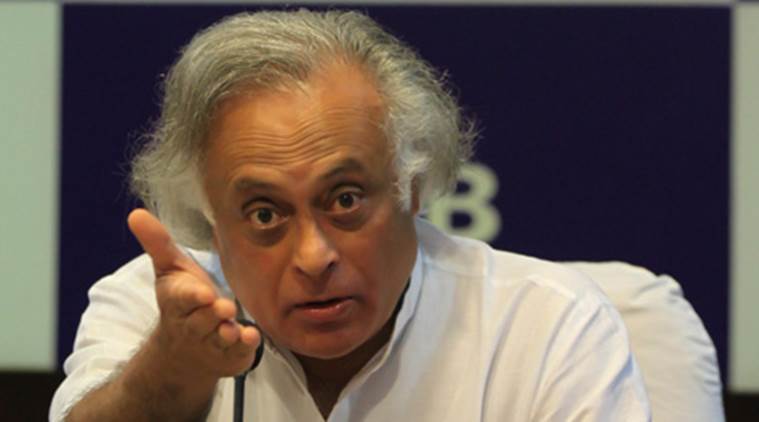 Congress leader Jairam Ramesh on Tuesday took a dig at Prime Minister Narendra Modi, citing the censure of former Australian Prime Minister Scott Morrison for secretly obtaining multiple ministerial positions.
According to Ramesh, Morrison could have taken advice from his "buddy" Modi on handling all ministries while maintaining the "fig leaf of ministerial competence".
As a result of his secret appointment as minister for five different ministries, former Australian Prime Minister Scott Morrison has been convicted by its Parliament. It would have been prudent for him to have sought advice from his friend, our Prime Minister, on how to handle all ministries while retaining the fig leaf of ministers," the Congress general secretary in charge of communications said.
On Wednesday, Morrison lost an attempt to defend himself against Parliament censure for secretly wielding considerable ministerial powers.
A rare censorship motion was introduced to the House of Representatives by the centre-left Labor Party government against Morrison, who, as conservative prime minister between March 2020 and May 2021, appointed himself to five ministerial positions, usually without the knowledge of the existing minister, according to foreign media reports.
Morrison, still an opposition lawmaker, lost the motion 86 to 50. In addition to tarnishing his political legacy, it has no effect.