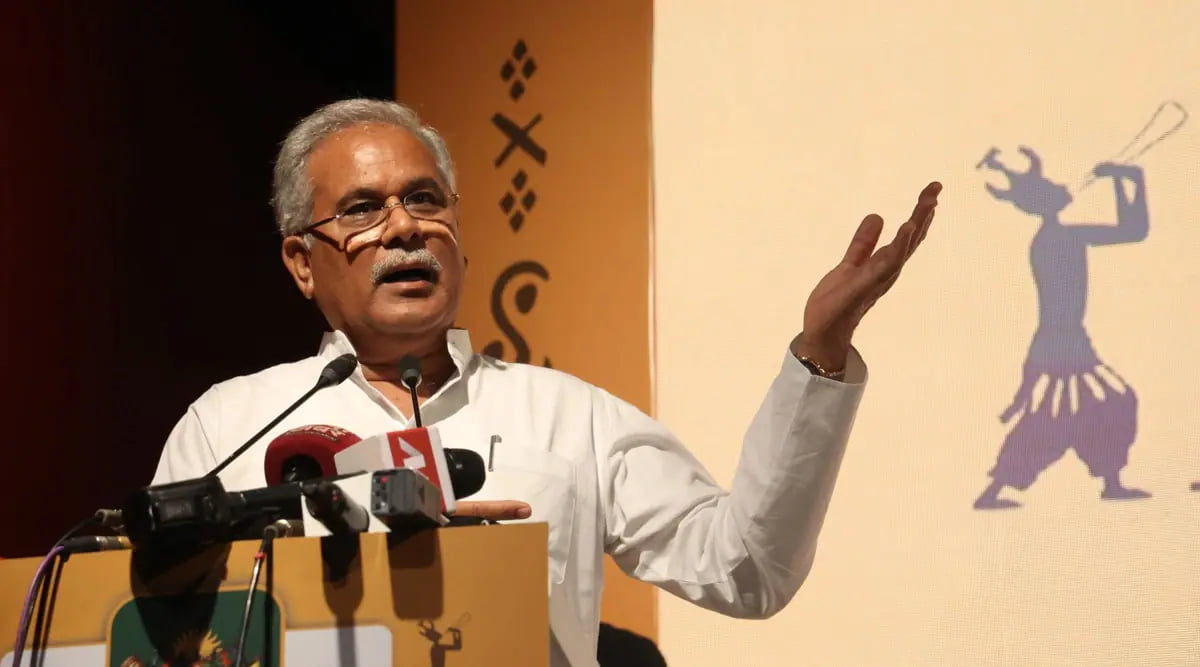 On Friday, the Chhattisgarh Assembly unanimously passed two amendment bills on reservation in government jobs and admissions to educational institutions based on population, making the total quota in the state 76 percent.
Following a five-hour debate, Bhupesh Baghel introduced the Chhattisgarh Public Service (Scheduled Caste, Scheduled Tribe, and Other Backward Classes Reservation) Amendment Bill and the Chhattisgarh Educational Institutions (Reservation in Admission) Amendment Bill.
There will be a 32 percent quota for Scheduled Tribes, 27 percent for Other Backward Classes, 13 percent for Scheduled Castes, while 4 percent will go to Economically Weaker Sections (EWS).
During the bill discussion, Baghel said the previous BJP governments couldn't form a Quantifiable Data Commission to survey people in the OBC and EWS categories.
According to the chief minister, the COVID-19 pandemic slowed down the commission's work.
In its recommendations to the state government, the commission says the state has 42.41 percent OBCs and 3.48 percent EWSs.
In addition, Baghel said he's urged MLAs from all parties to meet Prime Minister Narendra Modi under Assembly speaker's leadership and ask him to enlist these amendment bills under Ninth Schedule.
Opposition leader Narayan Chandel and other MLAs say the Quantifiable Data Commission report wasn't tabled.
There's no specific data in this regard if the government claims reservation has been given based on population proportion, they said.
Also, BJP members proposed 16 percent reservation for SCs and 10% quota for EWSs.
After 2011, there hasn't been a census in the country, so reservations can be amended when it's done.
In an effort to get the amendment bills passed, the CM said his senior ministers will meet with Governor Anusuiya Uikey tonight.
In September, the Chhattisgarh High Court overturned Raman Singh's 2012 order raising quota to 58% in government jobs and admissions to educational institutions. Reservations above 50 percent are unconstitutional, the HC ruled.
In 2012, the quota for Scheduled Tribes (STs) was increased from 20% to 32%, while the SC quota was cut by 4%.
Reserving 14 percent for Other Backward Classes (OBCs) stayed the same. Until September, the amended quota was effective in the state.
Following the passage of the bills, Baghel brought a resolution urging the Union government to enlist the two amendment bills under the 9th Schedule.
BJP members walked out on the debate and said such a resolution shouldn't be brought in when the bills haven't been approved by the governor. The Assembly passed the resolution later.