India
In corruption cases, public servants can be convicted on circumstantial evidence: SC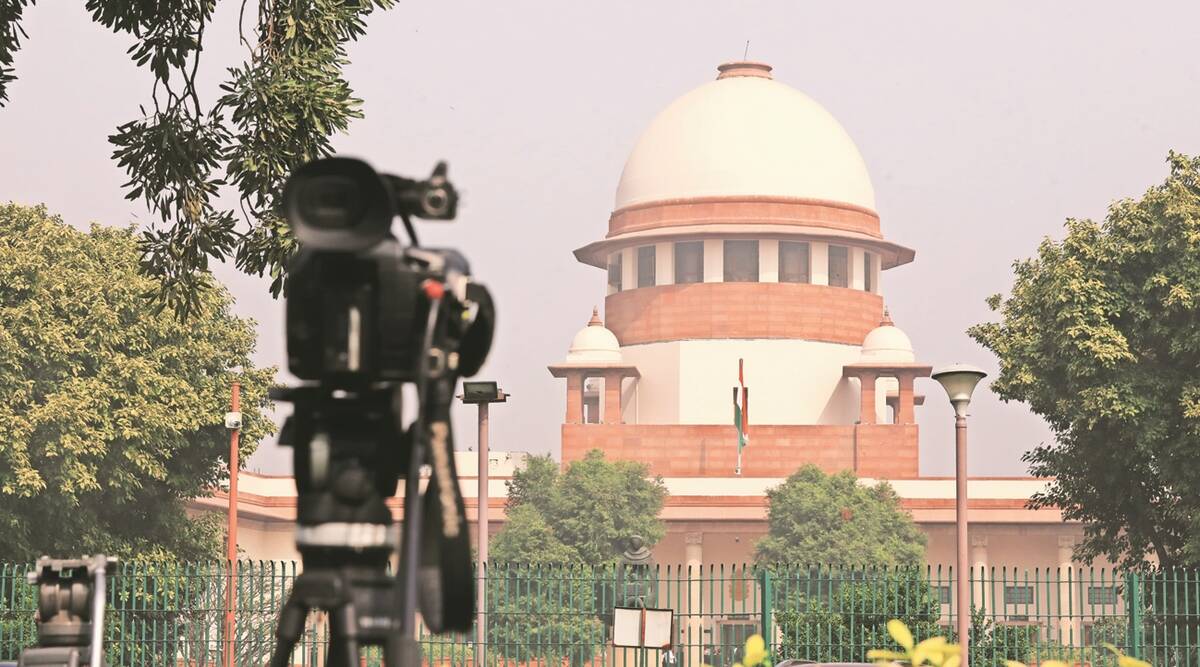 According to the Supreme Court, a public servant can be found guilty of illegal gratification in a corruption case based on circumstantial evidence without direct oral or documentary evidence.
The Constitution bench, headed by Justice S A Nazeer, said complainants, as well as the prosecution need to try hard to bring corrupt public servants to justice and get them convicted so that government and governance don't get corrupted.
The bench, which was also made up of justices B R Gavai, A S Bopanna, V Ramasubramanian and B V Nagarathna, said it was permissible to draw an inference of culpability without evidence from the complainant.
According to the top court, the public servant can be convicted even if direct evidence of the complainant isn't available owing to death or other reasons.
The prosecution can prove the demand of illegal gratification by allowing any other witness either orally or in writing to testify during the trial or by demonstrating circumstantial evidence in the event the complainant turns hostile or is dead or is unable to testify during the trial.
According to the bench, "the trial does not end nor does the public servant get acquitted."
While examining whether inferential deductions of guilt could be drawn based on other evidence, in the absence of direct or primary evidence of bribery demands, the apex court reached its verdict.