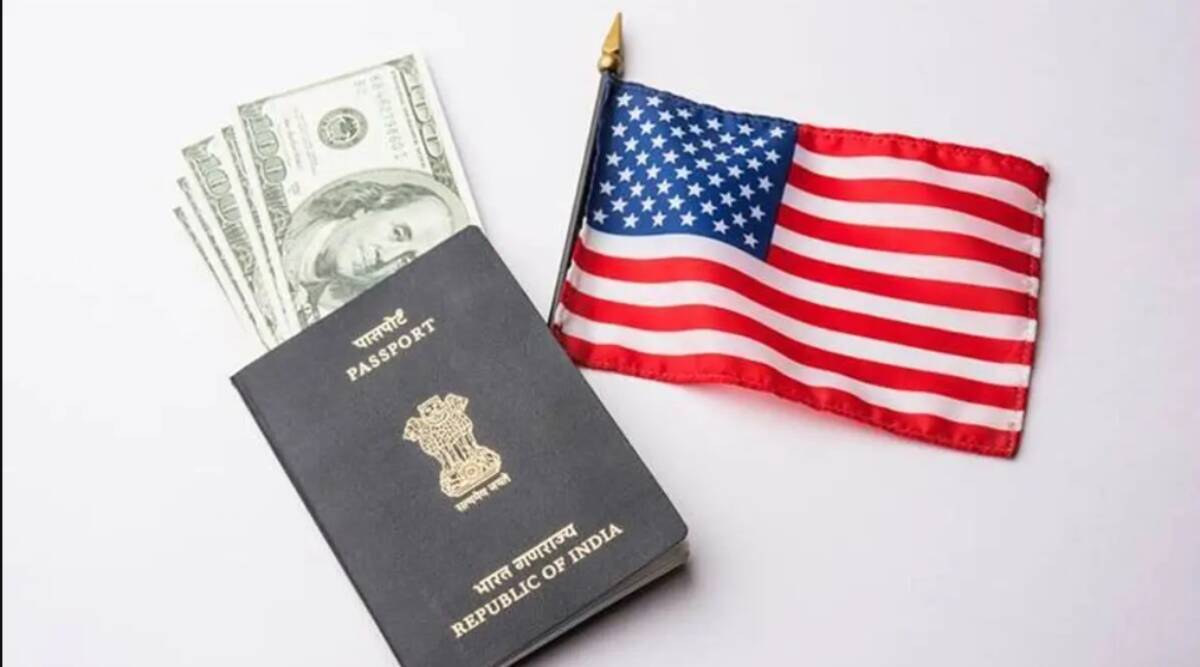 Charge d'Affaires Ambassador Elizabeth Jones acknowledged that the situation in India is particularly bad because of the high demand for visa and that the US is doing "tremendous efforts" to solve it.
Newly-appointed diplomat also said Washington is "on top of the issue" and that visa counselors are being recruited and trained to cut wait times for visas.
Indians are worried about the long waiting periods for first-time visa applicants, especially those applying under B1 (business) and B2 (tourist).
Jones said the Coronavirus pandemic triggered the long visa wait times, adding long backlogs have been reported from around the world.
The visa situation is especially bad in India because there's so much demand. It's one of the big differences," she said.
Jones also pointed out that a lot of recruiting and training is happening right now in Washington for vice counselors all over the country.
Our mission in India is going to get a lot more of them… By the summer, we'll have full staff here in Delhi and in our consulates to issue visas and do interviews.
A first-time B1/B2 visa applicant in India has to wait almost three years.
"We know this was tough. I can guarantee you that this is a very serious issue that's on the top of Washington's mind, and there's a lot of effort here to resolve it," Jones said.
Also, 82,000 Indian students got visas this year.
Our team did a juggernaut effort to issue 82,000 student visas," she said.
Jones also said there's a plan to "reduce and eliminate" H1B visa wait times.
There are a lot of Indians getting H-1B visas and other work visas for skilled foreign workers, mainly in tech.
In specialty occupations that require theoretical or technical expertise, US companies can hire foreign workers with the H-1B visa.