India
In India, harsh weather caused over 2,200 deaths in 2022, the highest number in three years.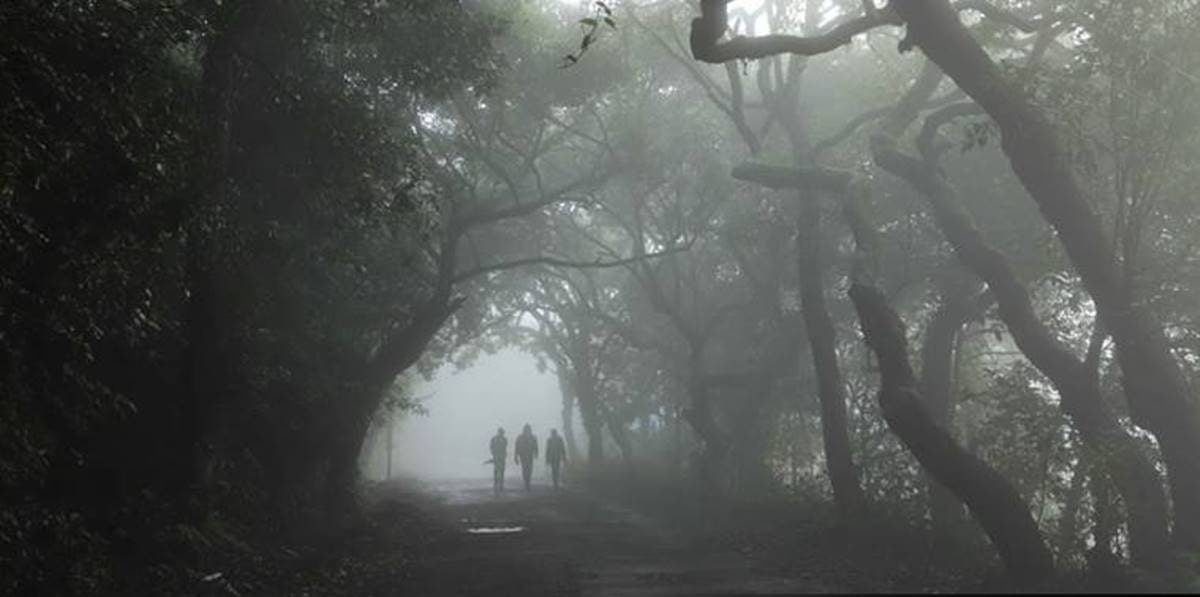 According to the India Meteorological Department's Annual Statement on Climate of India – 2022, the largest number of human casualties in India owing to extreme weather events in the past three years – 2,227 – was recorded in 2022. (IMD).
This highlighted the need for improved catastrophe planning, weather alerts, and climate-friendly living circumstances. According to previous climate statements provided by the IMD, there were 1,750 deaths in India in 2021 and 1,338 in 2020.
According to the IMD's climate statements, a total of 1,285 persons (58 percent of total fatalities) perished due to lightning strikes and thunderstorms in 2017; this number is up from 787 in 2021 and 737 in 2020. 415 of the 418 deaths in Bihar were caused by lightning and storms. In other states, lightning and thunderstorms caused 168 deaths in Odisha, 122 in Jharkhand, 116 in Madhya Pradesh, 81 in Uttar Pradesh, 78 in Rajasthan, 71 in Chhattisgarh, 64 in Maharashtra, and 64 in Assam (58).
Similarly, severe rainfall, flooding, and landslides were the second leading cause of death in 2022, killing 835 lives (37%) compared to 759 in 2021 and 414 in 2020.
Assam (257 fatalities), Uttar Pradesh (201), Maharashtra and Odisha (194 fatalities each), Jharkhand (130), Rajasthan (126), Madhya Pradesh (117), and Chhattisgarh were the states most susceptible to extreme weather events in 2014, following Bihar (79). According to the IMD research, Union territories such as Delhi, Ladakh, and Puducherry, along with Nagaland, Tripura, Sikkim, and Punjab, had less than ten deaths in 2022.
The annual mean surface air temperatures were 0.51 degrees Celsius above the long-term normal, according to the most recent climate report (1981 – 2010). Except for winter, when the mean temperature across India was normal, all other seasons reported higher-than-average mean temperatures, with increases ranging from 0.36 to 1.6 degrees Celsius, according to the IMD. In fact, December was the warmest in the past 122 years, with an average monthly temperature of 21.49 degrees Celsius.
In addition, India's annual precipitation was 108 percent of the Long Period Average and all seasons experienced normal to above normal precipitation.
The North Indian Ocean basin, which includes the Bay of Bengal and the Arabian Sea, will be the most active in recent history in 2022. In 2022, 15 cyclonic disturbances formed in this basin, compared to the average of 11.2. This included three cyclones, Asani, Sitrang, and Mandous, which collectively claimed 38 deaths in Bangladesh and Sri Lanka and five lives in India.