India
In light of the global economic slump, we heavily rely on India's G-20 leadership, says IMF MD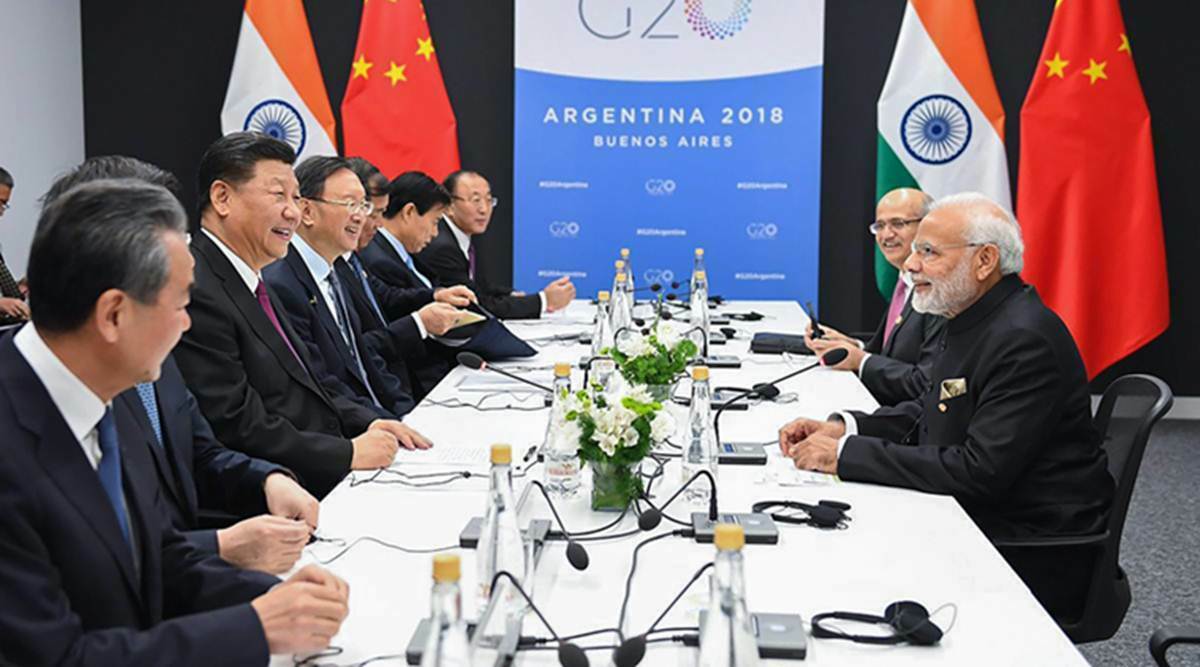 As the world grapples with a persistent economic recession and social unrest, the international community heavily relies on India to lead the G-20, according to Kristalina Georgieva, the head of the International Monetary Fund.
IMF Managing Director Kristalina Georgieva told reporters during a media roundtable on Thursday that India, the G-20 president, continues to be among the nations that perform better than the global average and by a sizable proportion.
On December 1, India formally took over as G20 (Group of 20) President. On September 9 and 10, the next G20 Leaders' Summit at the level of Heads of State/Government will take place in New Delhi.
We heavily rely on India to lead the G-20. Considering how crucial it is for the globe to safeguard its own well-being through the preservation of the interconnected global economy. I'm hoping India can provide that important global service of keeping us all together," she remarked. India was praised by Georgieva for embracing digitalization. The IMF Managing Director responded to a question by saying, "What we see working really well for India is how the government has used digitalization that was accelerated by COVID-19 to be a great comparative advantage, both for public policy and for private sector growth."
In terms of public policy, she said, the combination of digital ID and digital public infrastructure enables India to move policy support on a digital platform, to target support recipients incredibly well, and to set a shining example of vaccinations carried out in a prioritised and highly effective manner.
"On the private sector side, since it has developed into a favourable environment for the quick expansion of branded financing and businesses. And that India plans to use the G-20 to develop its comparative advantage," she said.
According to Georgieva, one of the G-20's top concerns is how to make digitization built on a public platform, public infrastructure that enables everyone to connect and considerably lowers digitization costs, as well as how it may be a source of economic growth and jobs. She replied that is undoubtedly one area.
She pointed out that India has undergone some difficult reforms that are now bearing fruit. She claimed that due to the country's extreme sensitivity to climate shocks, particularly droughts and high heat, there are problems with the country's climate that have a very dramatic impact on agriculture.
Of course, changes in Asia have an impact on India. One of them nations includes the unstable Sri Lanka and Pakistan, who are also neighbours. And it goes without saying that the fact that China's economy has suddenly slowed down has had an effect on all of Asia.
According to Georgieva, if she were in India right now, she would be more concerned with global events and how they might affect her than with domestic ones.