India
In March, India will host the G20's foreign ministers.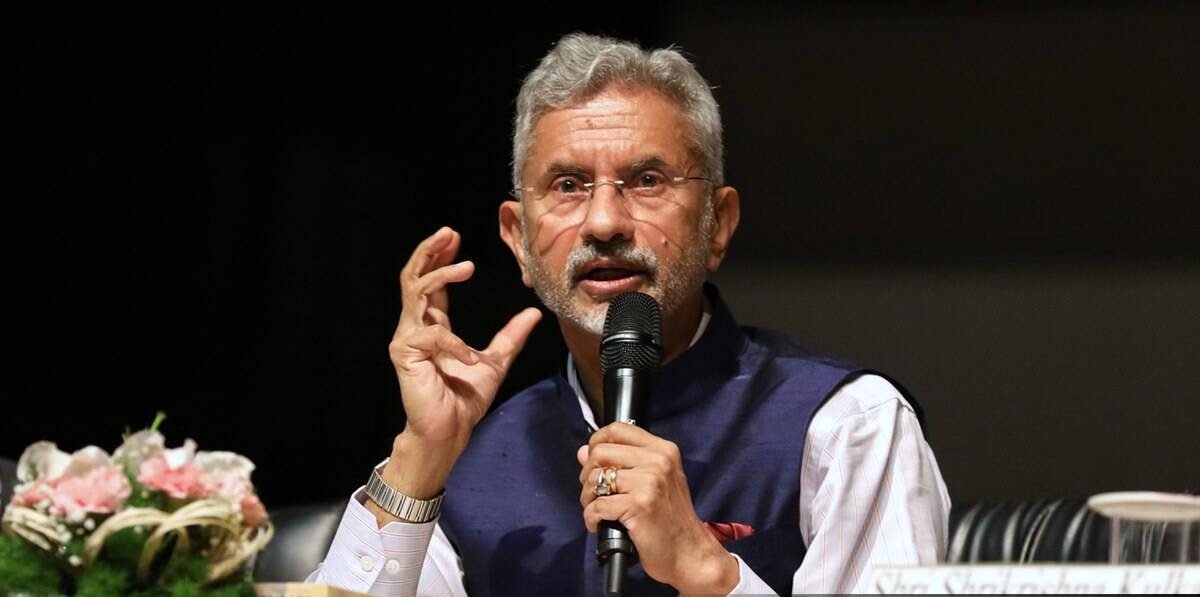 The G20 foreign ministers are scheduled to visit India in the first week of March, when they will discuss how to address urgent global issues like the conflict in Ukraine, according to individuals familiar with the situation on Thursday.
At the G20's annual summit in Bali in November, India took over as the organization's president, promising to work to make sure the group serves as a worldwide catalyst for innovation and accelerates group action to address urgent concerns.
According to the reports, India is considering hosting the G20 foreign ministers conference in New Delhi on March 1 and 2.
The dates have not yet been set in stone, though.
In advance of the G20 summit later this year, India is organising a number of gatherings and events.
Prime Minister Narendra Modi remarked during the Bali summit that "India is assuming charge of the G-20 at a time when the globe is concurrently coping with geopolitical tensions, economic slowdown, rising food and energy prices, and the long-term adverse impacts of the epidemic."
The world is hopeful as it looks to the G-20 at this moment. The G-20 presidency of India would be inclusive, ambitious, definite, and action-oriented; I want to reassure you now," he said.
On December 1, India formally took up the G20 presidency.