Agartala
India
Mizoram(Aizawl)
In Mizoram, nearly 300 Kuki-Chin-Mizo refugees cross the international border after fleeing the military-insurgent conflict in Bangladesh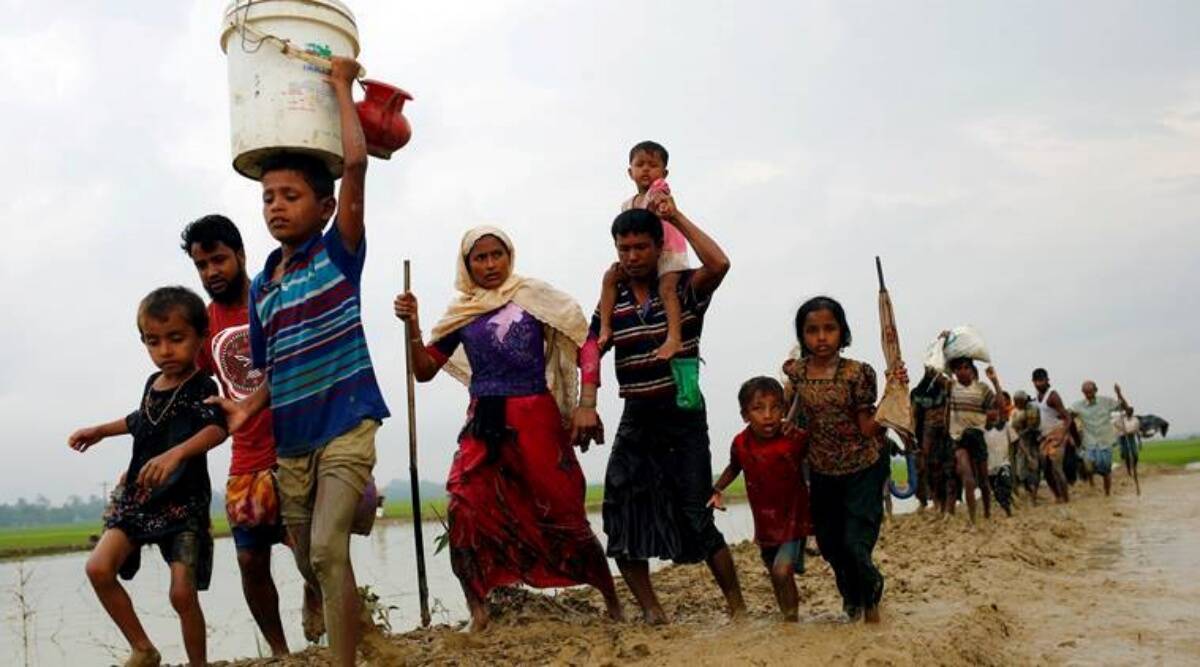 In the Lawngtlai district of Mizoram, close to 300 Kuki-Chin-Mizo immigrants have taken refuge following the recent conflict between the military and ethnic insurgents in the Chittagong Hill Tracts (CHTs) of neighbouring Bangladesh.
Earlier, 272 Bangladesh nationals fled armed conflict and sought shelter in Mizoram, but 21 more fled Friday.
Their accommodation has been provided by the local community in Parva village, near the international border. The Border Security Force (BSF) and some NGOs are providing humanitarian aid supplied by the state government," the official explained.
There were no further reports of an influx on Sunday. According to the official, the BSF is handling the issue, and the administration has taken no steps to stop the further influx.
On Tuesday, Chief Minister Zoramthanga addressed the issue and expressed sympathy for the Kuki-Chin-Mizo refugees. In addition, he announced that the state government would provide them with "temporary shelter, food, and other humanitarian assistance as per their convenience."
In the Khagrachari, Rangamati, and Bandarban districts of Bangladesh, Chittagong Hill Tracts (CHT) extend across an area of 13,000 square kilometers with borders to Mizoram on the east, Tripura on the north, and Myanmar on the south and south-east.
The international border between Mizoram and Bangladesh extends for 318 kilometers.
Mizoram is hosting more than 30,000 Myanmar refugees who sought refuge in the state after a military coup in the Southeast Asian nation in February of last year.