India
In response to Sisodia's detention, Tharoor mocks Modi with the following list: "…talking about beef!"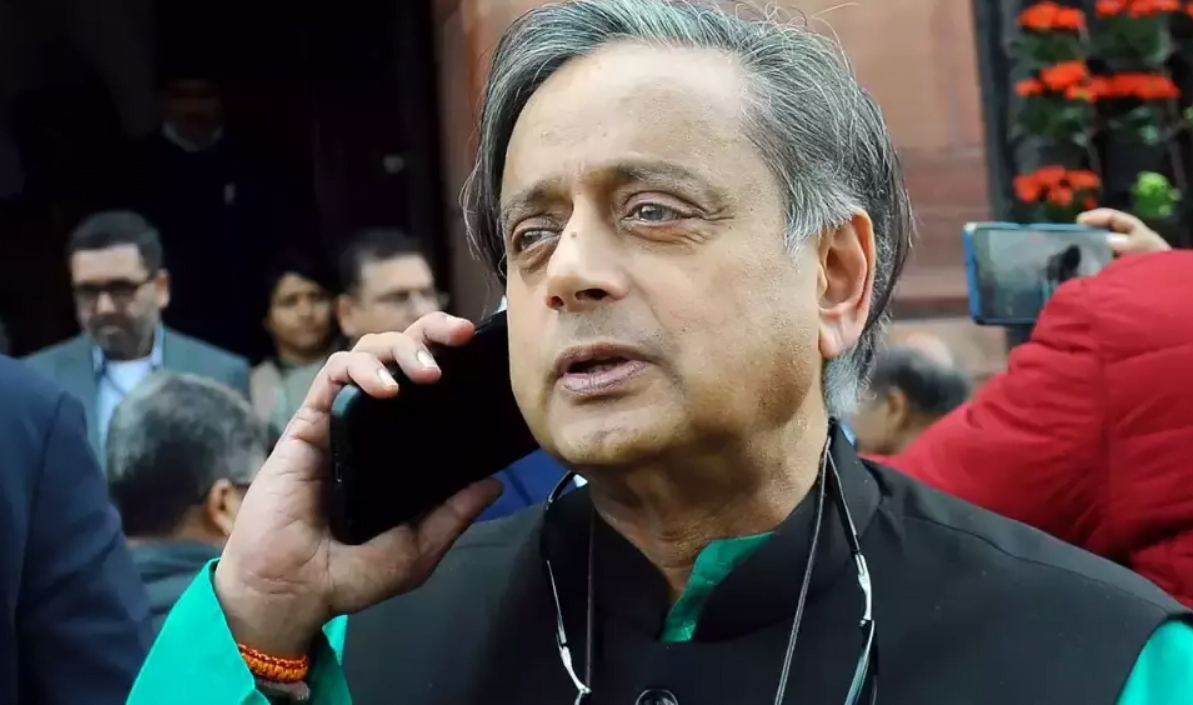 On Tuesday, senior Congress politician Shashi Tharoor took aim at Prime Minister Narendra Modi's anti-corruption "slogan na khaunga na khane dunga" by sharing a list of leaders who were facing corruption allegations before joining the BJP. Tharoor stated he always puzzled what "na khaunga na khane dunga" phrase meant.
The Lok Sabha member mocked the prime minister by stating, "I suppose he was merely talking about beef!"
Tharoor provided a list of eight leaders affiliated with the BJP or its supporters, including the chief minister of Assam and the previous chief minister of Karnataka. Suvendu Adhikari, Bhavna Gawli, Yashwant Jadhav, Yamini Jadhav, Pratap Sarnaik, and Narayan Rane are the other names on the list.
This is going around, so sharing as received. Always wondered about the meaning of न खाऊँगा न खाने दूँगा. I guess he was only talking about beef! pic.twitter.com/oggXdXX8Ac

— Shashi Tharoor (@ShashiTharoor) February 28, 2023
Narayan Rane, who began his political career with Shiv Sena and later joined Congress and was accused of money laundering and land scandals, created a new political party in 2017 and merged it with the BJP in 2019. Himanta Biswa Sarma was accused of corruption in the purported Guwahati water supply scandal, also known as the Louis Berger case. The BJP waged a campaign against Sarma, identifying him as a main suspect, and subsequently accepted him into the party in 2015.
The tweet was sent by Tharoor days after Delhi's deputy chief minister Manish Sisodia was arrested by the Central Bureau of Investigation (CBI) for alleged irregularities in the liquor excise policy case.
Mallikarjun Kharge, leader of the opposition in the Rajya Sabha, recently questioned the BJP about the slogan while requesting a joint parliamentary committee investigation into the charges against the Adani Group.
Kharge stated that the prime minister had remarked, "na khaunga, na khane dunga" in 2014 and inquired, "Was that a jumla?"